Game
Features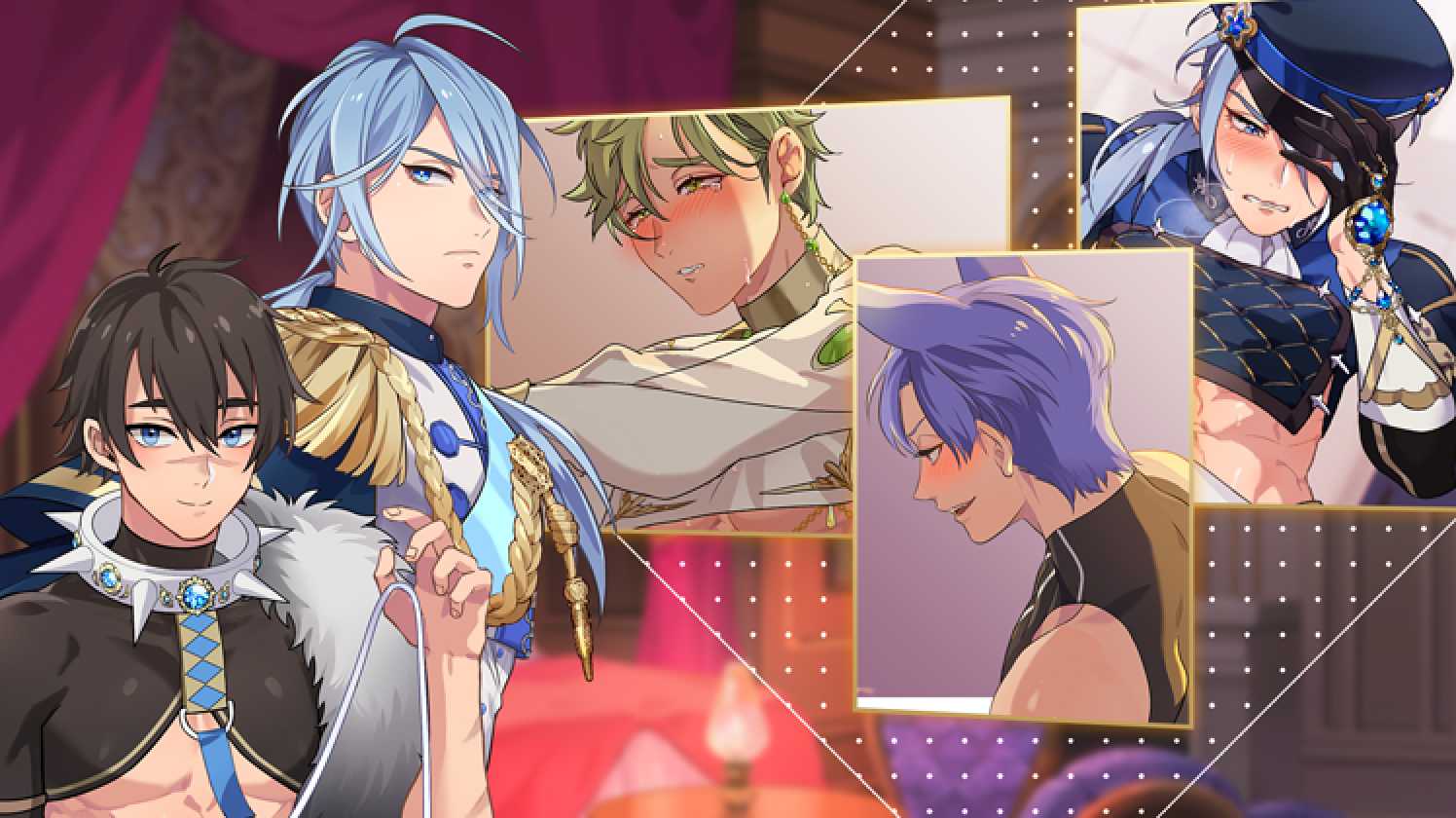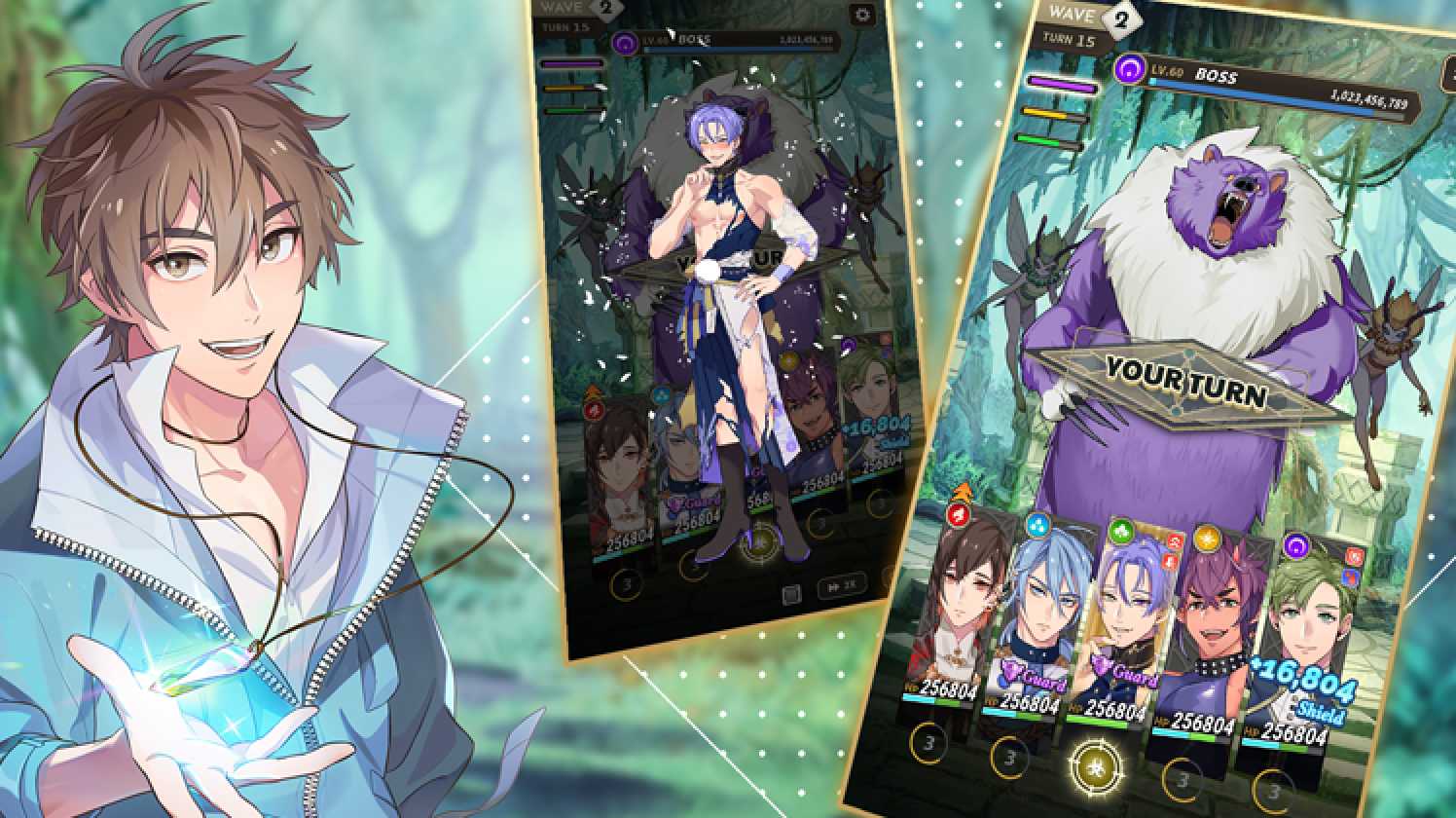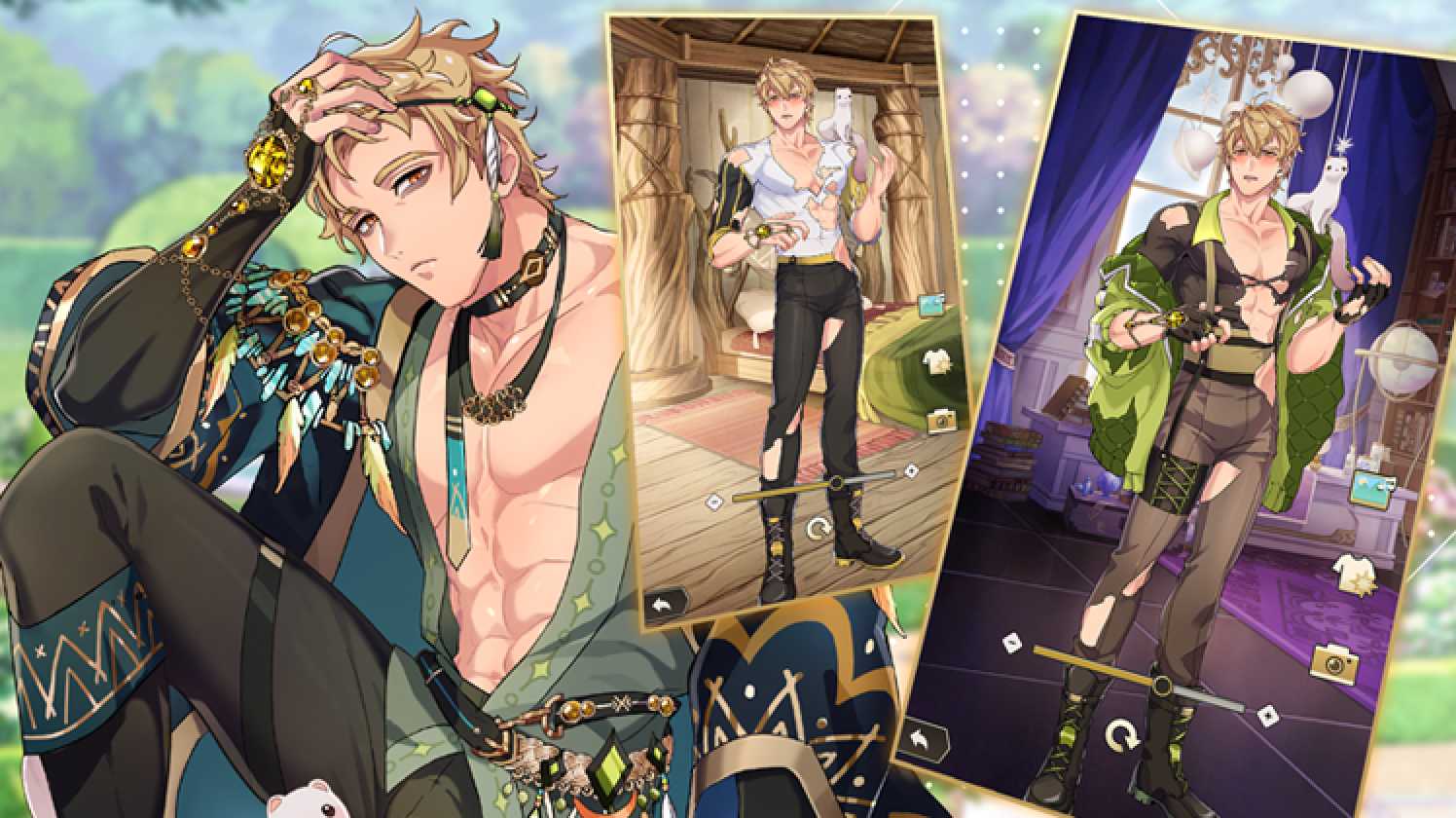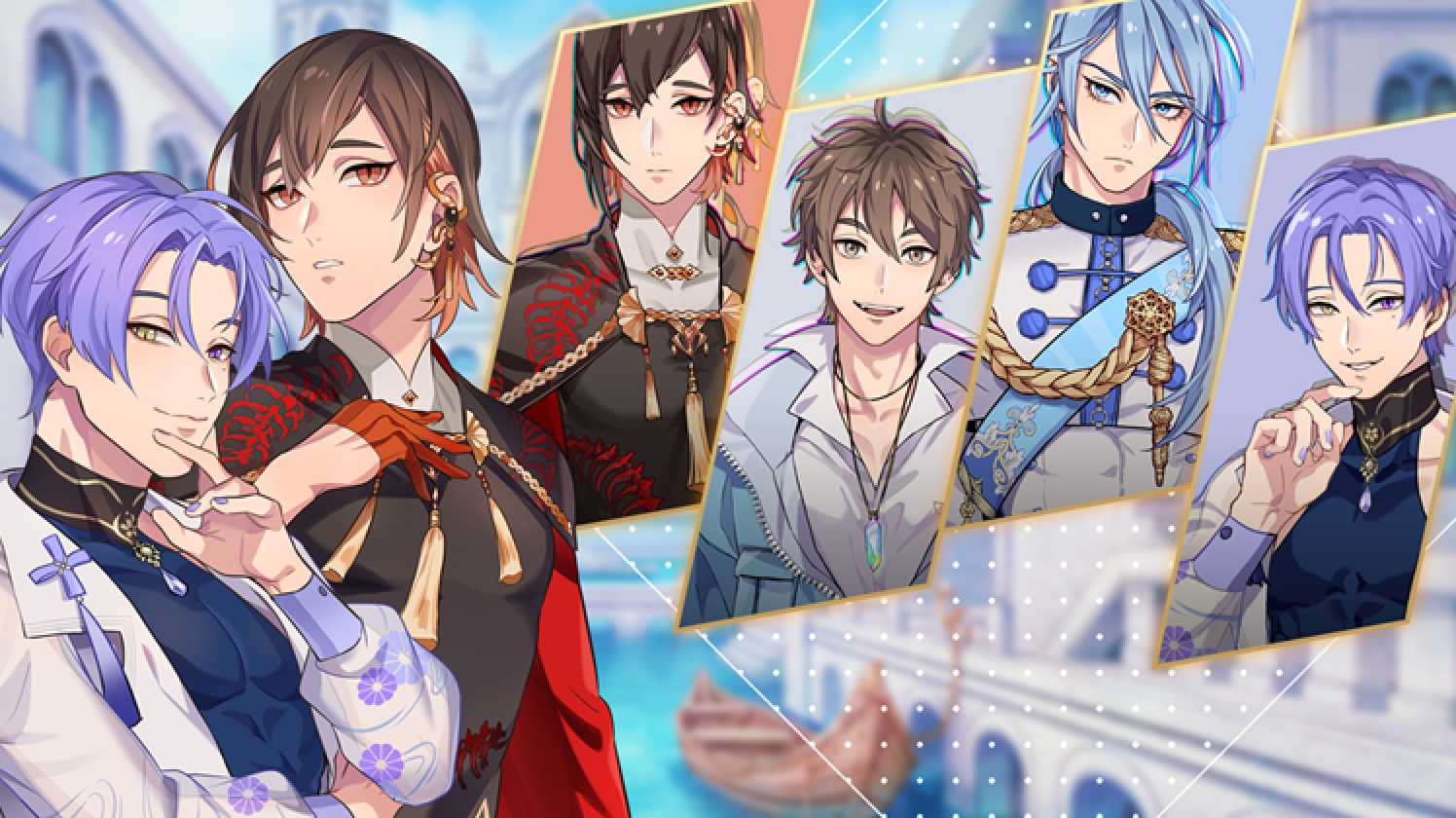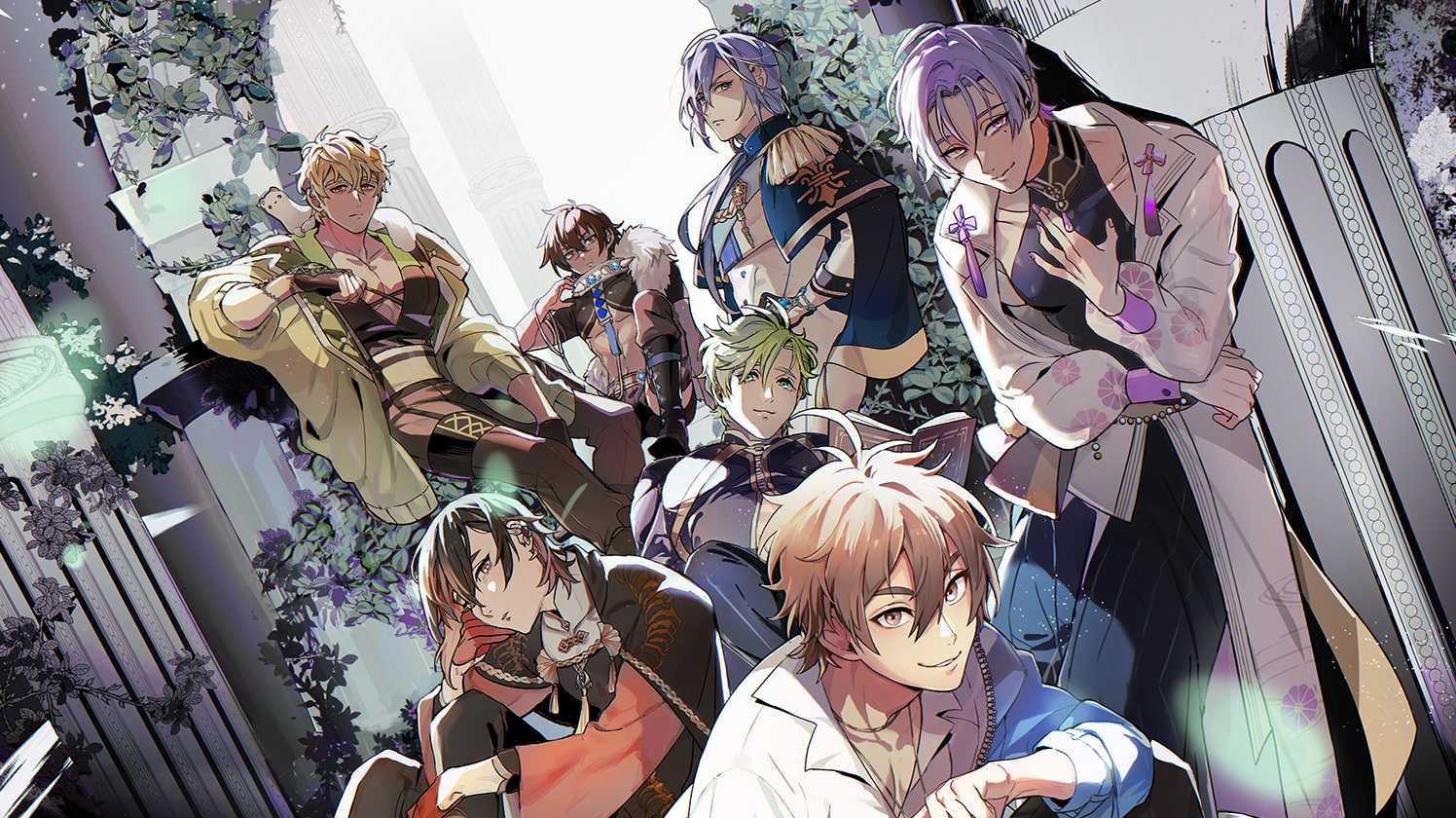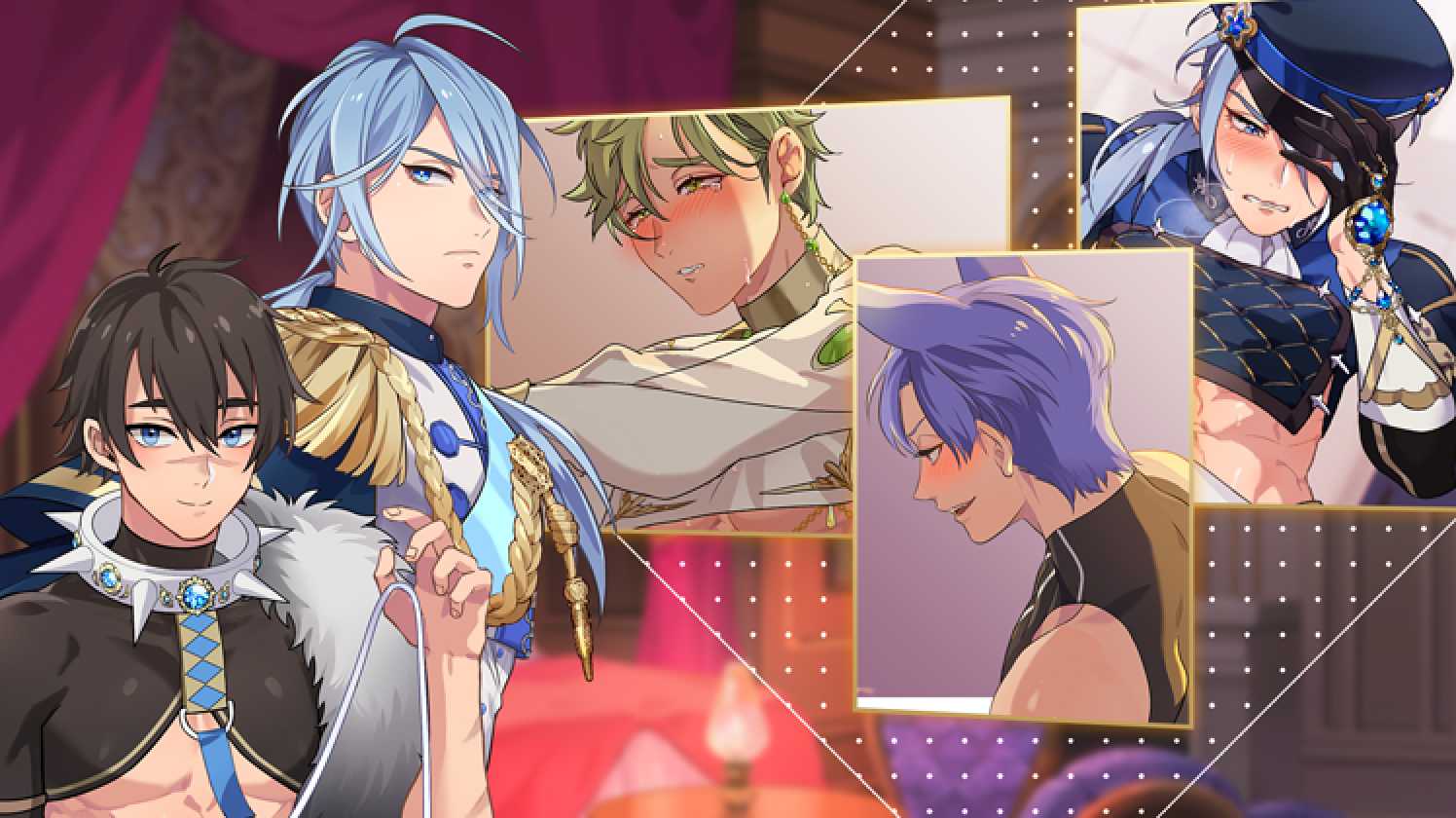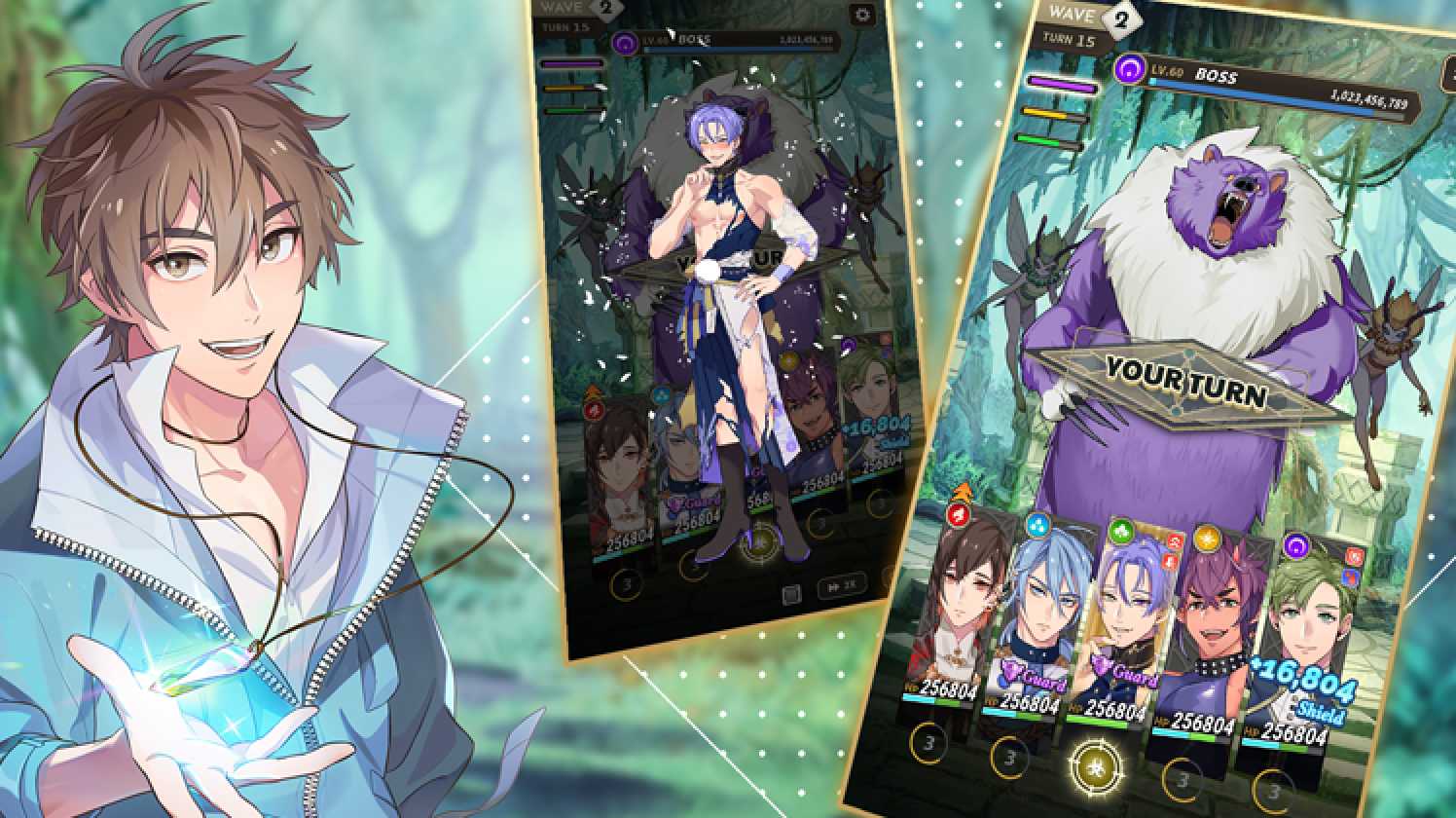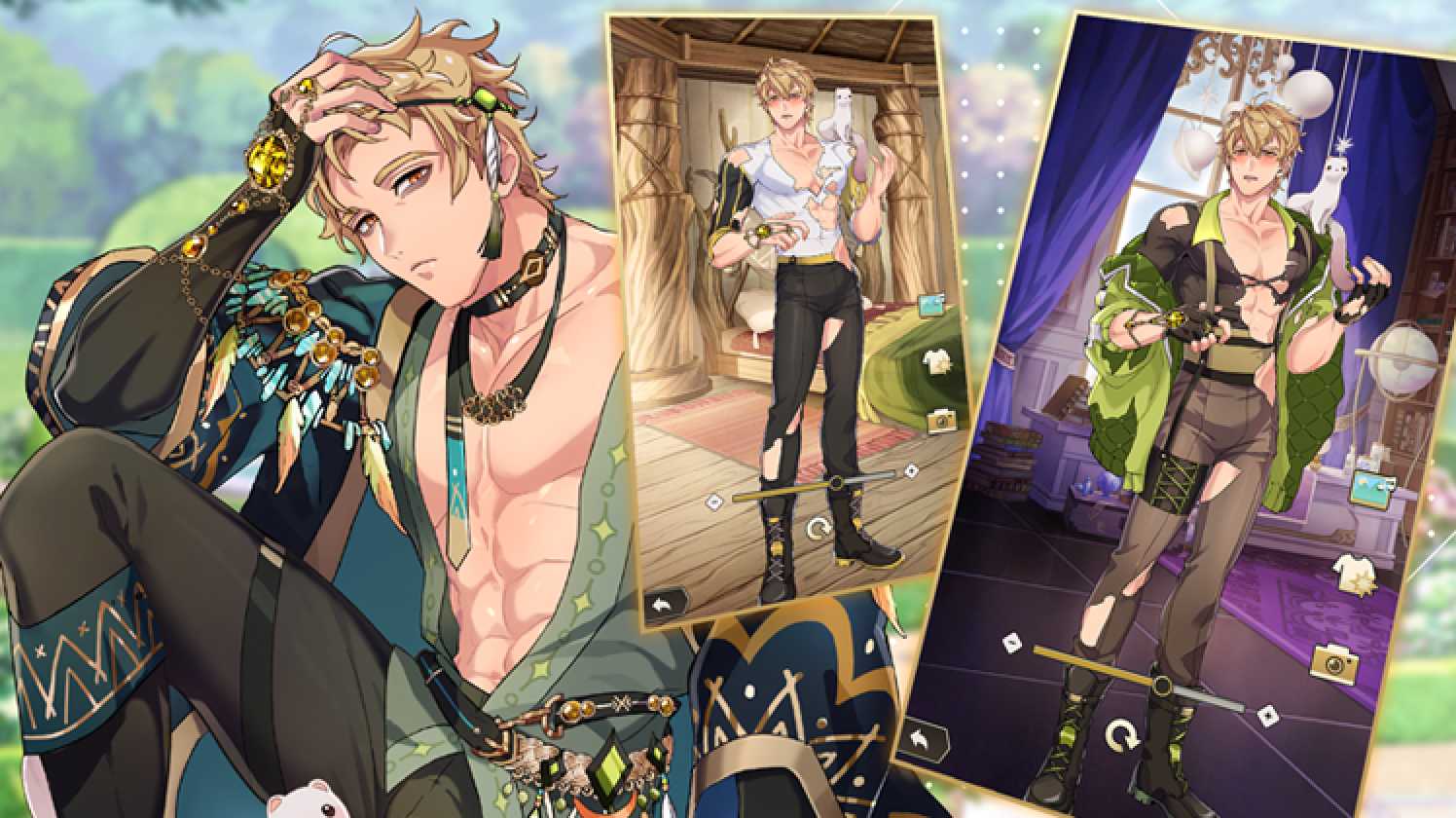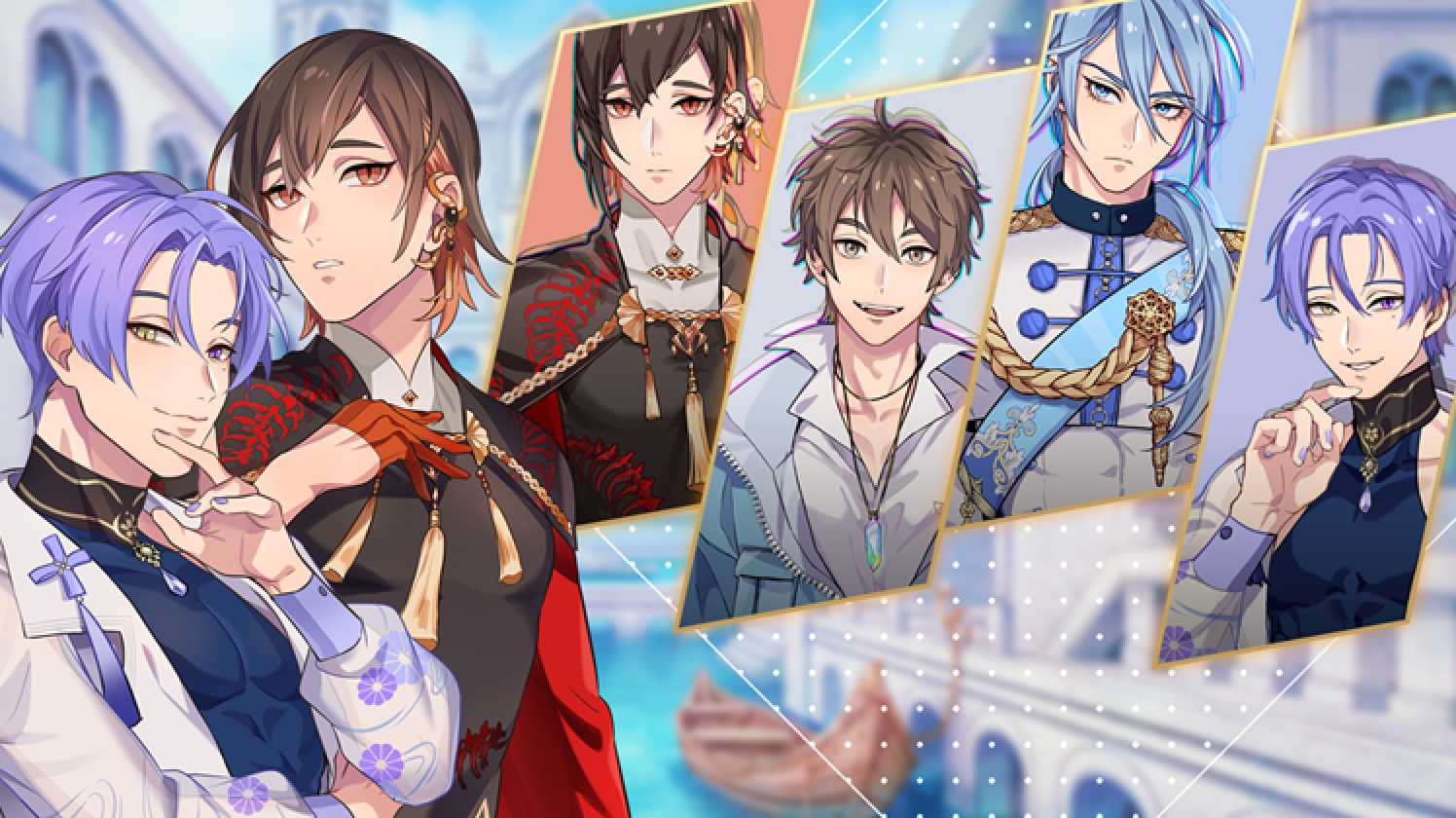 Fully Animated Characters
Each and every character is presented in glorious full animation. Players can select their favorite character to appear on their home screen and even adjust their state of undress. Through steamy, lifelike interactions, players can raise their intimacy levels with their allies and even give and receive birthday gifts! Your allies will soon long for your company day and night!
story
Character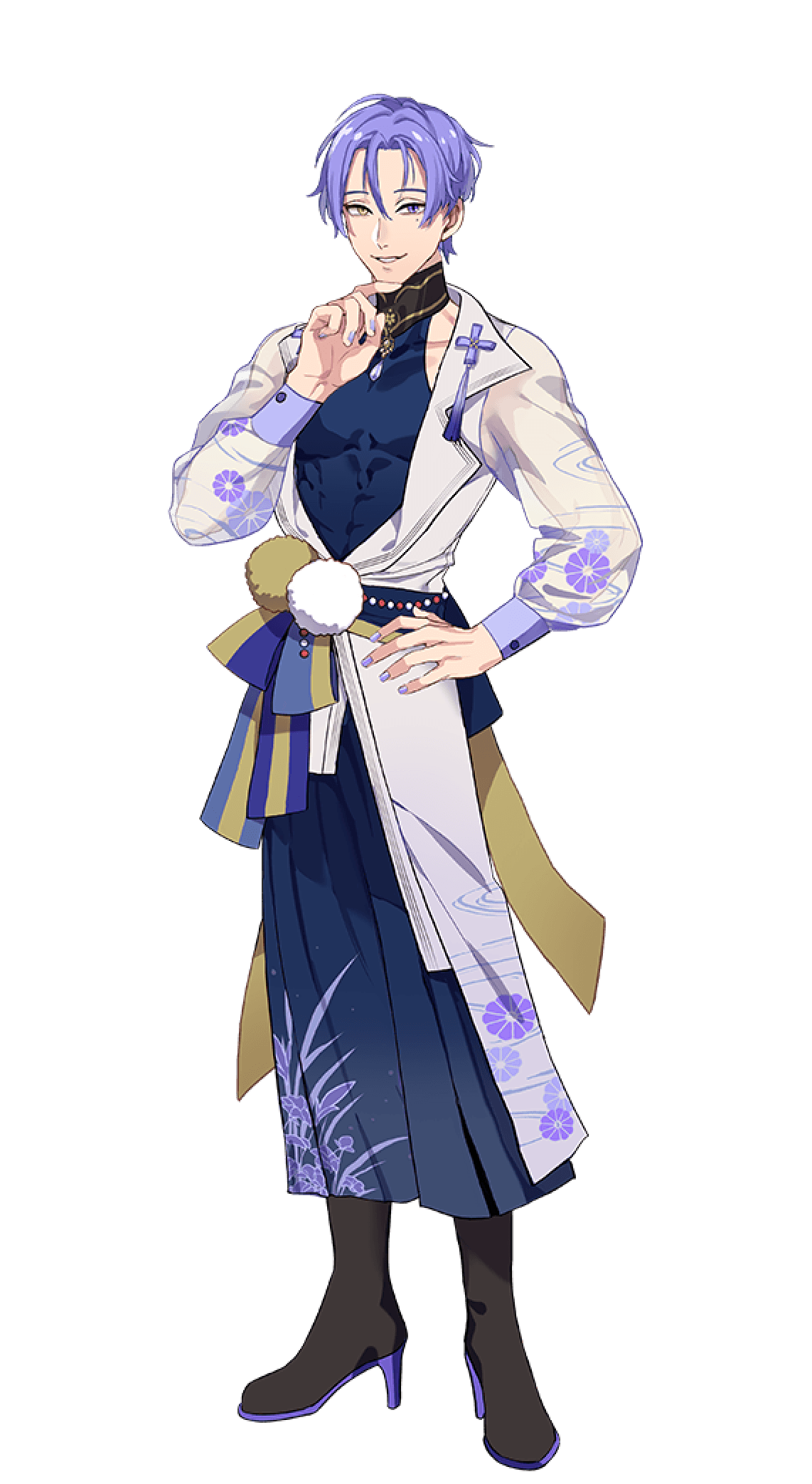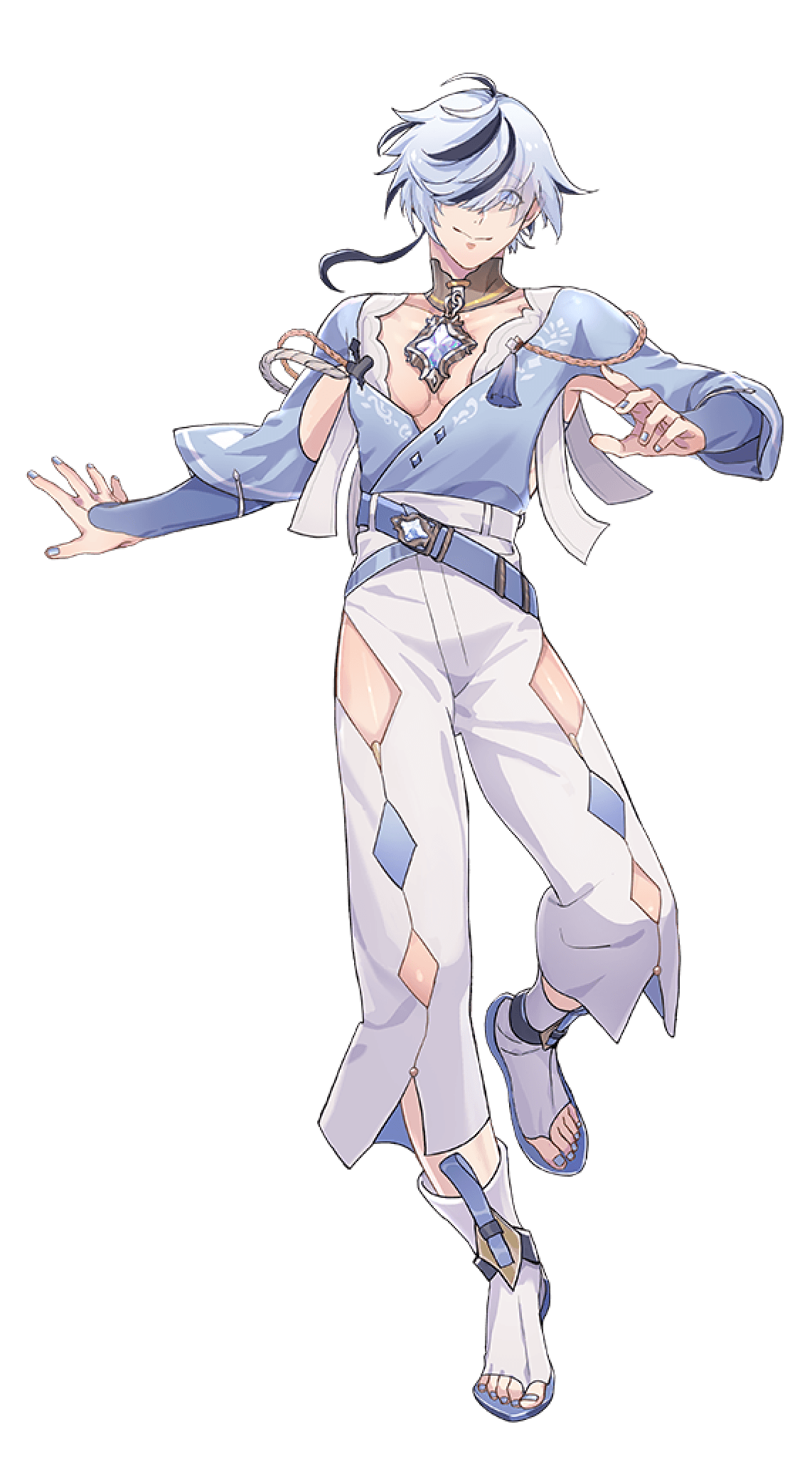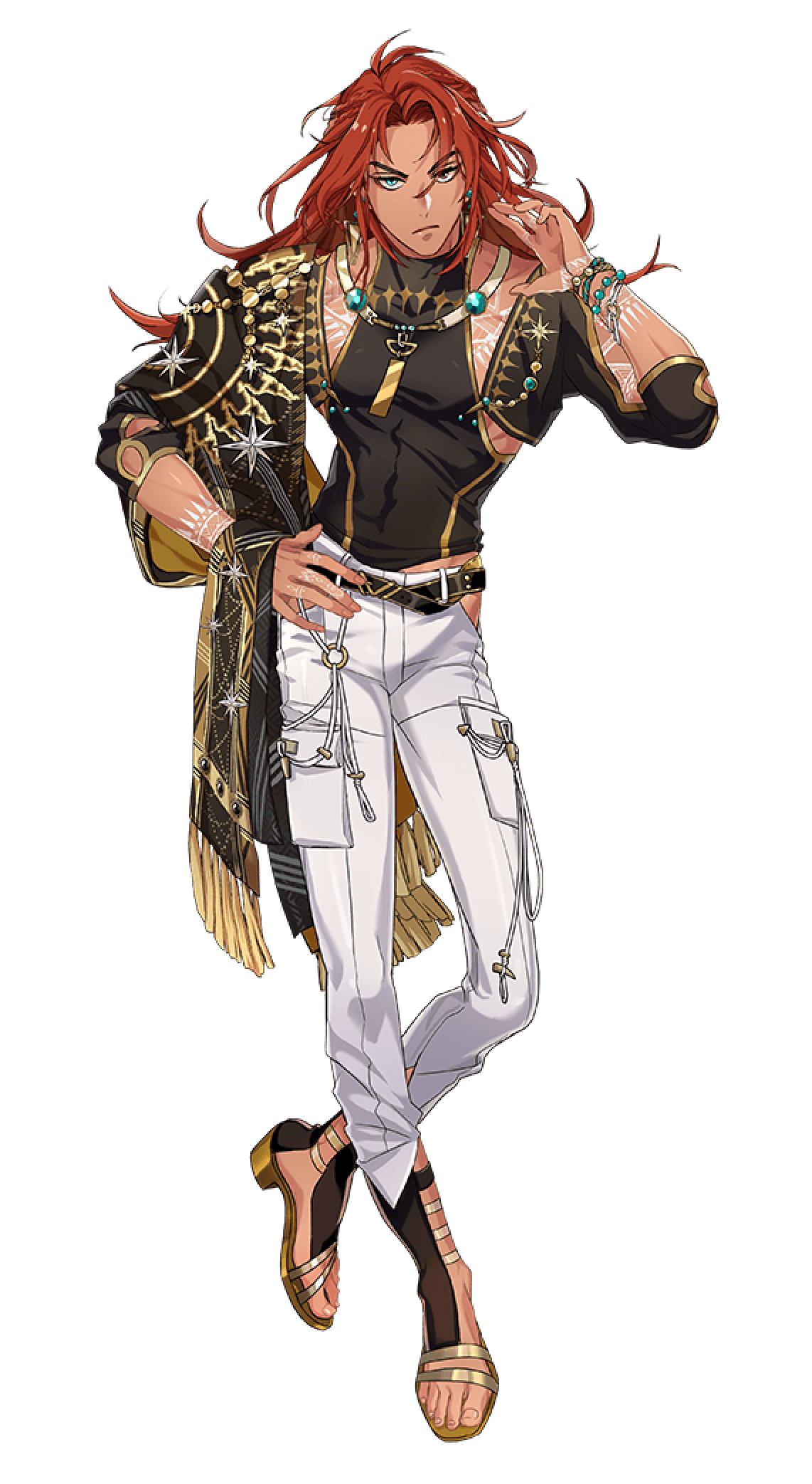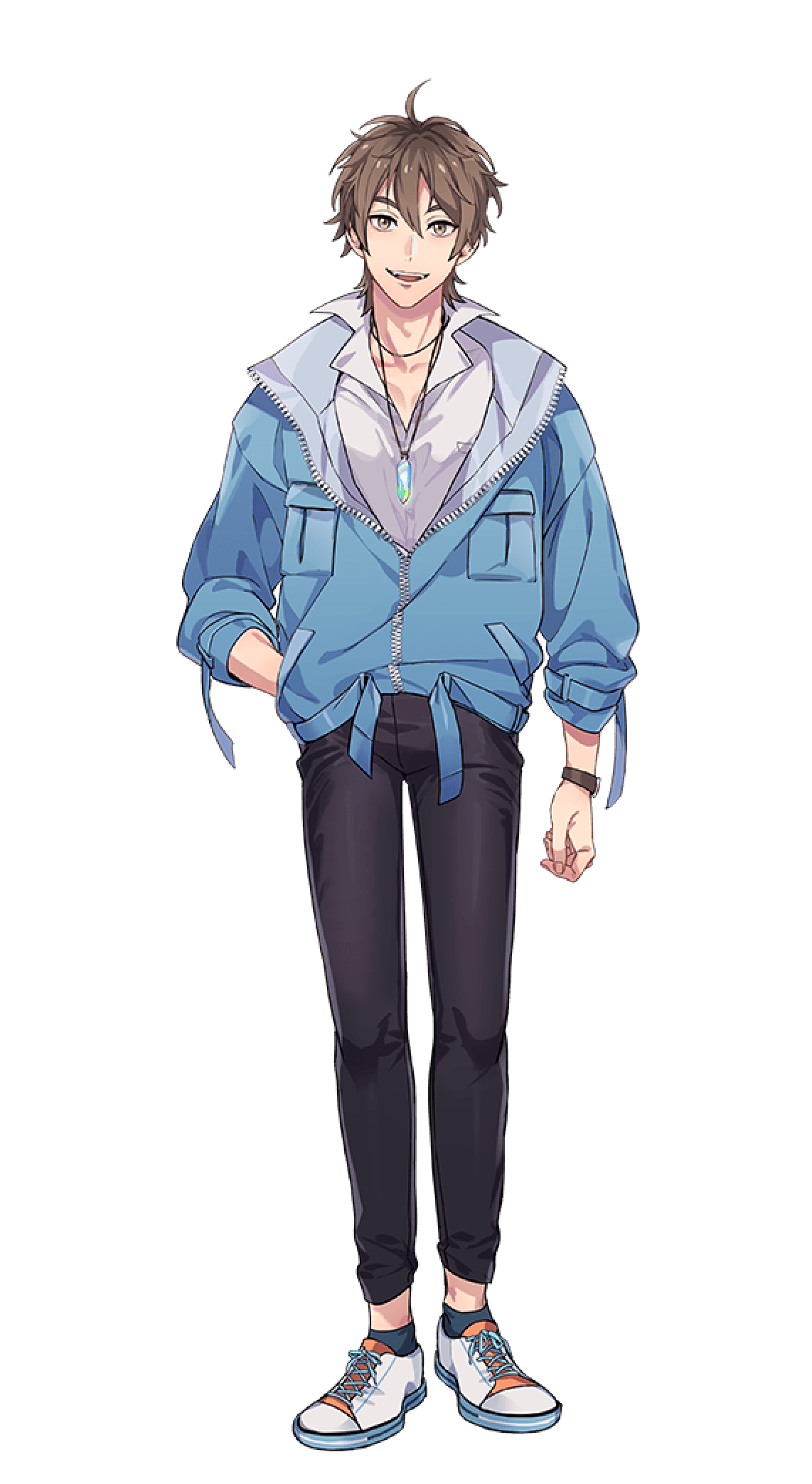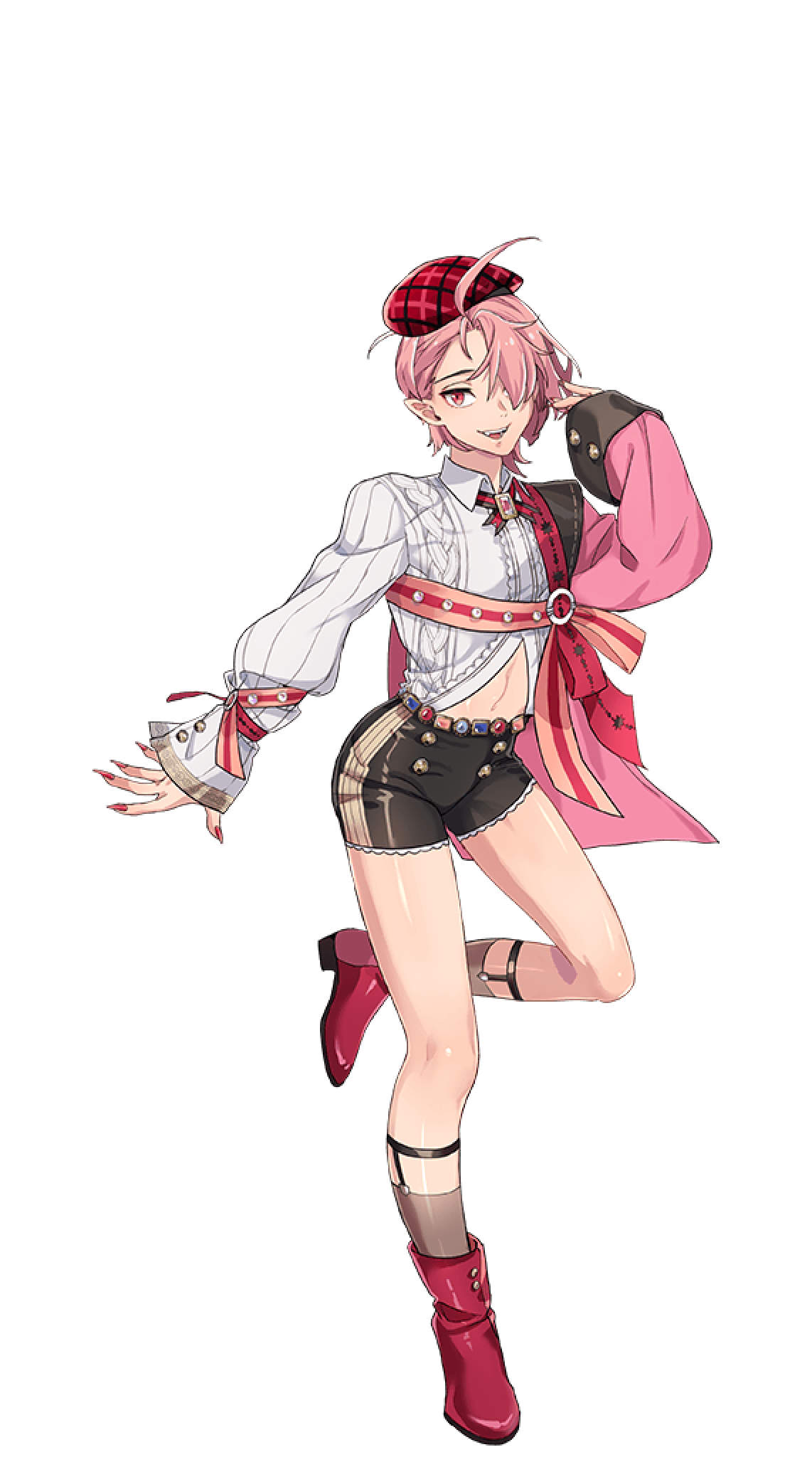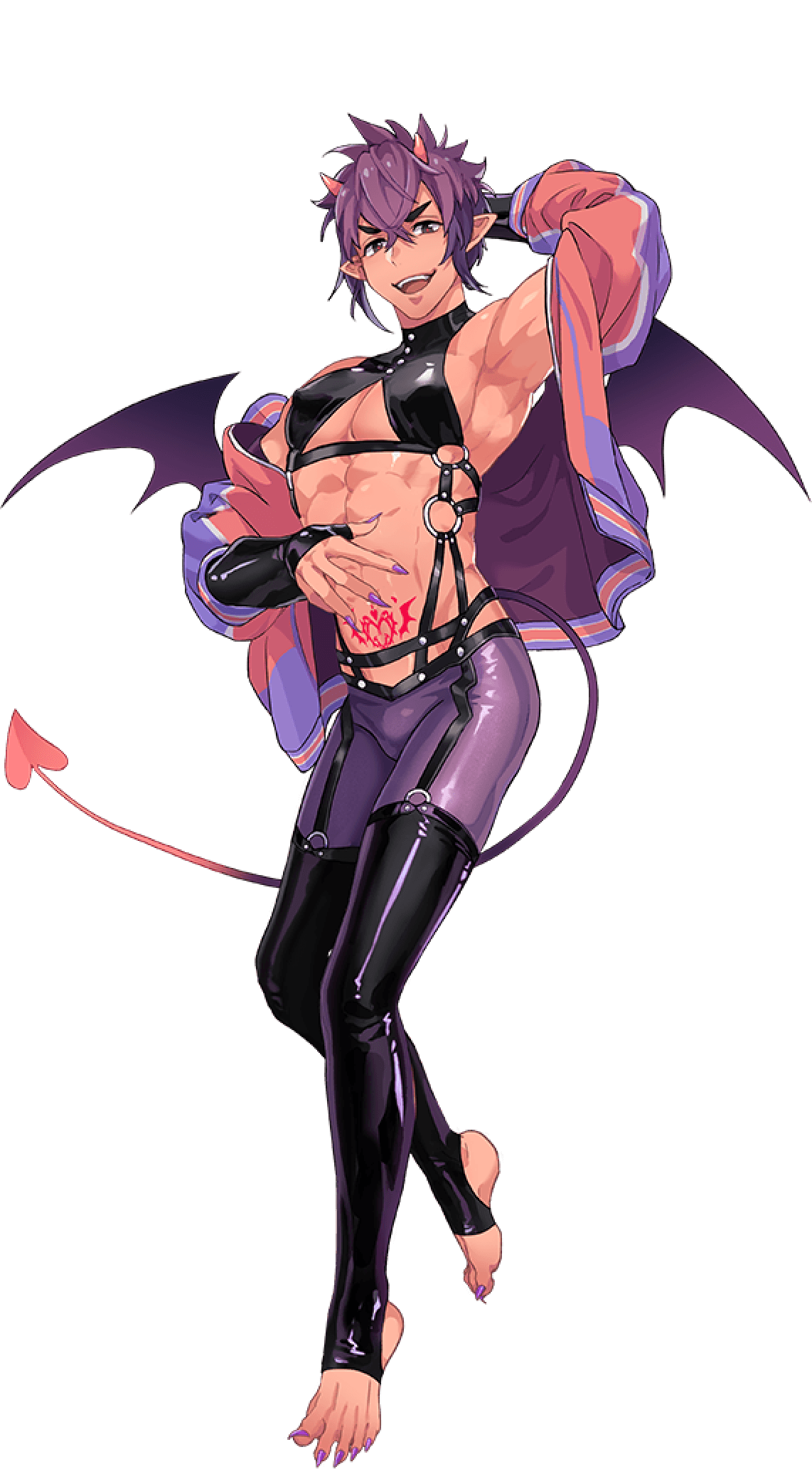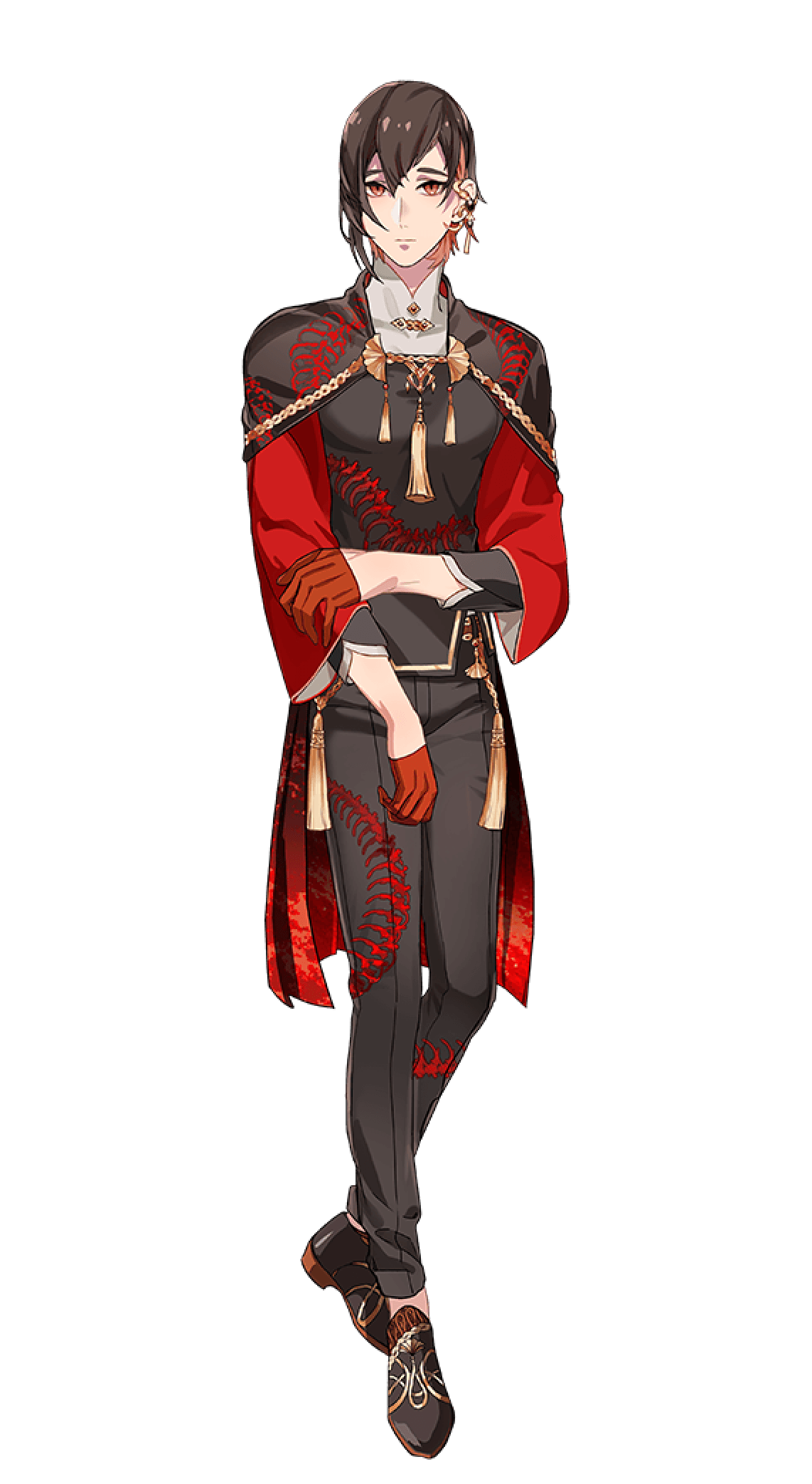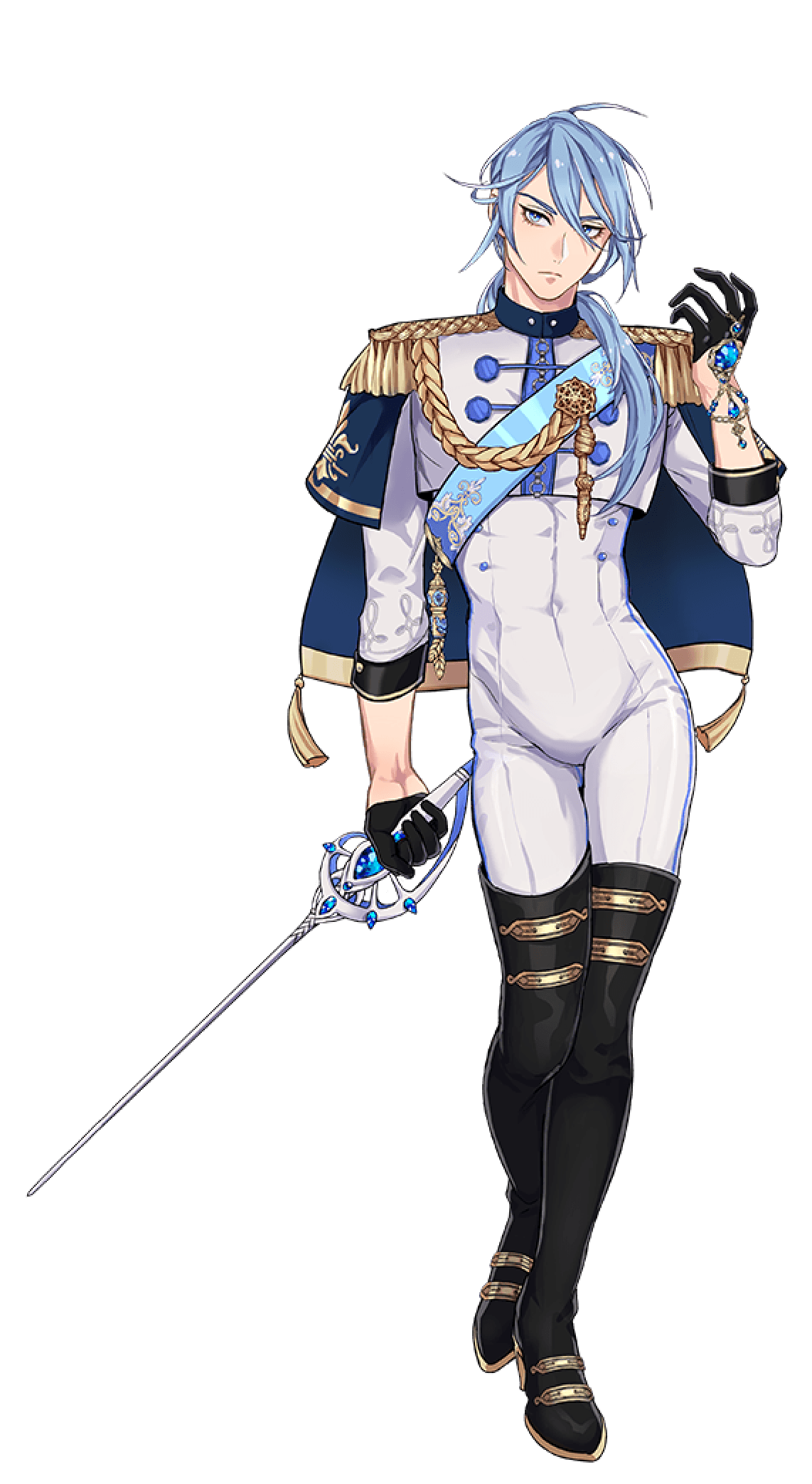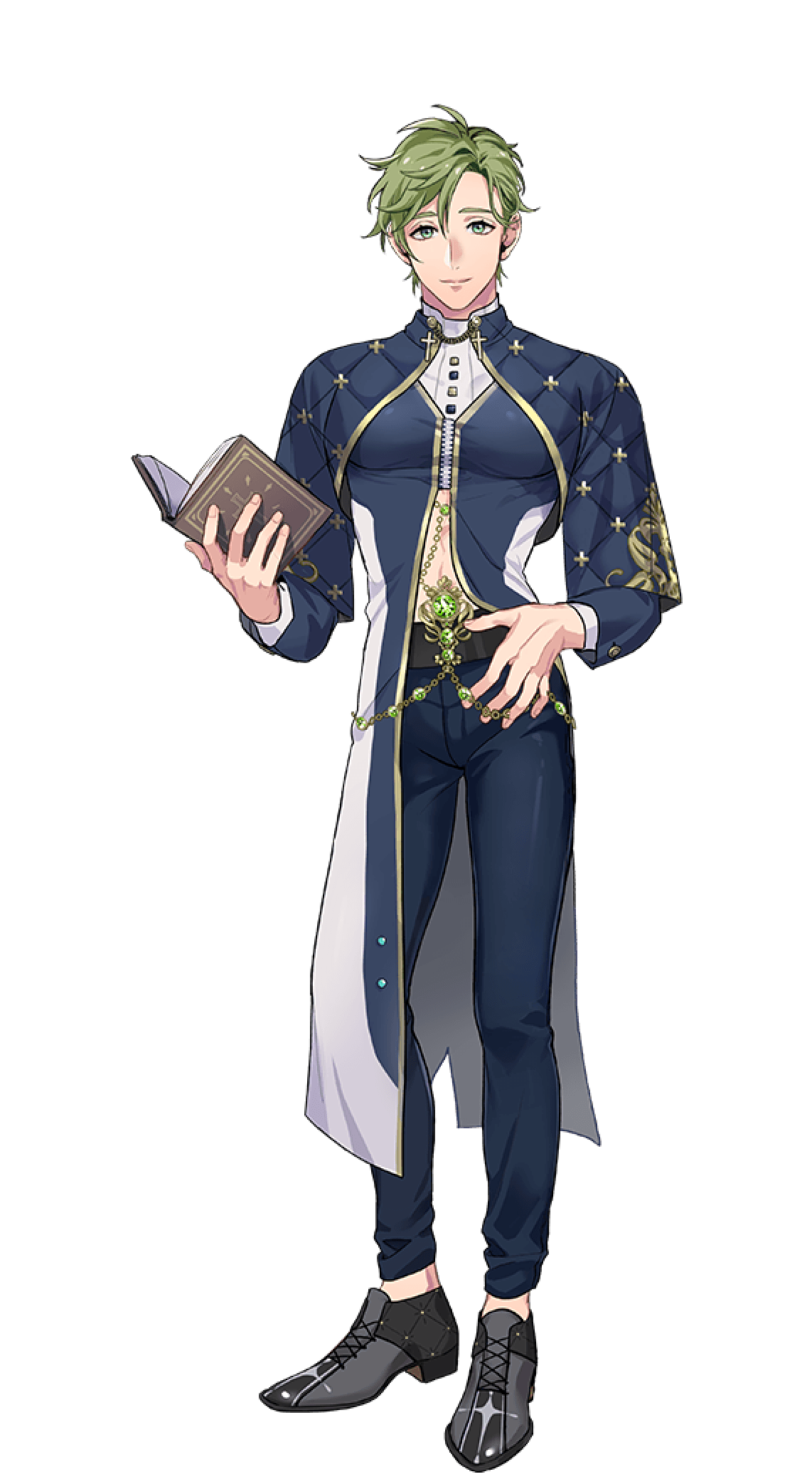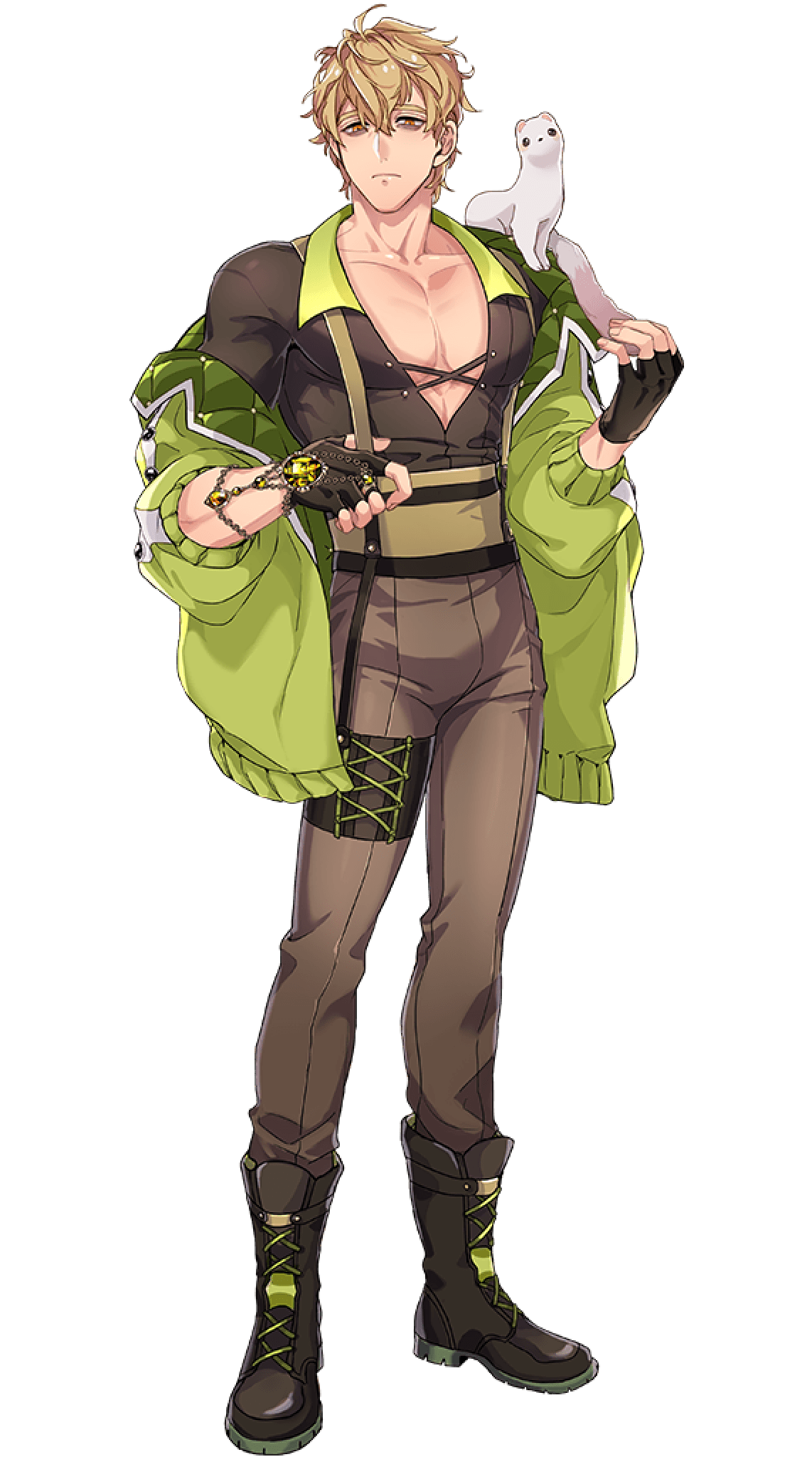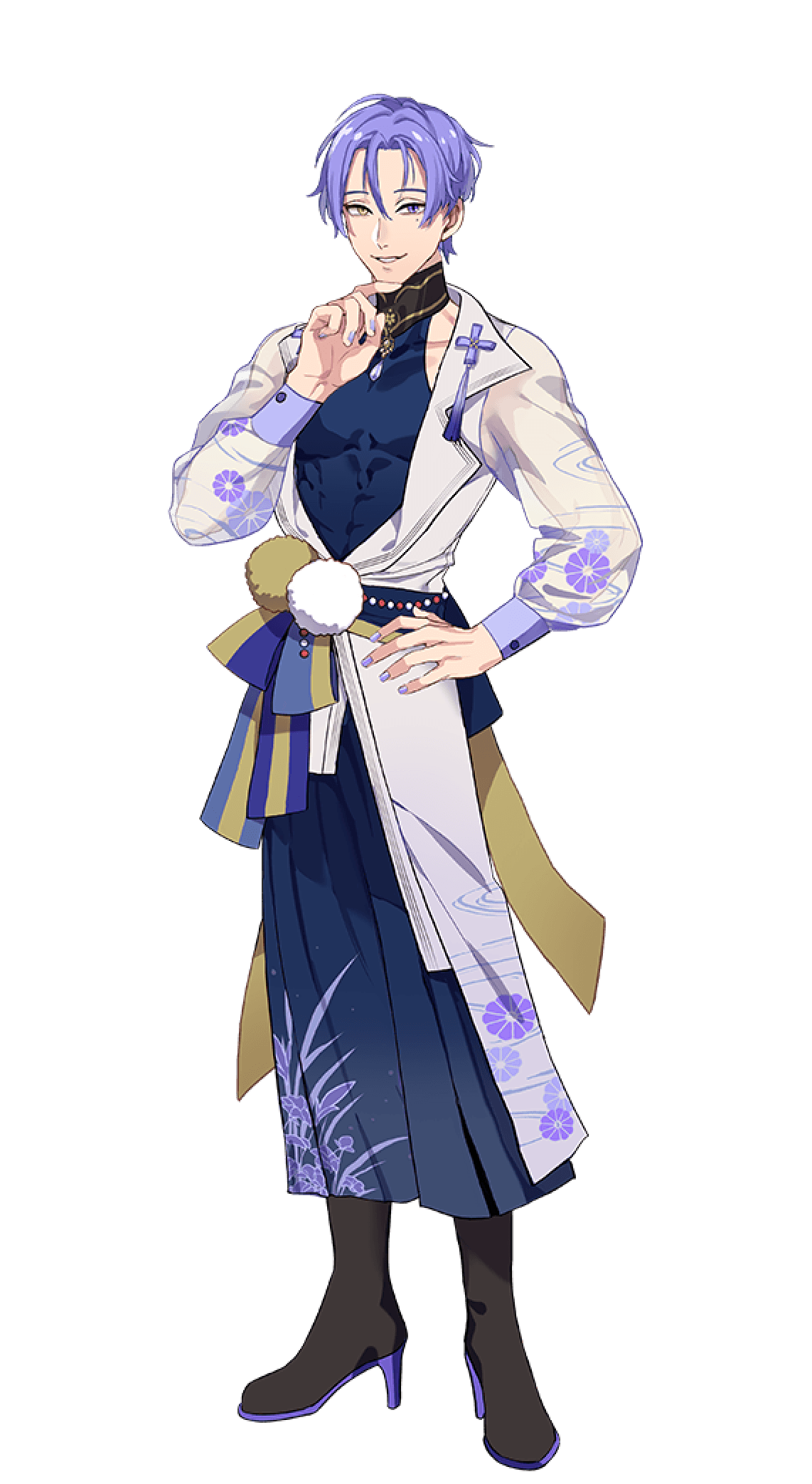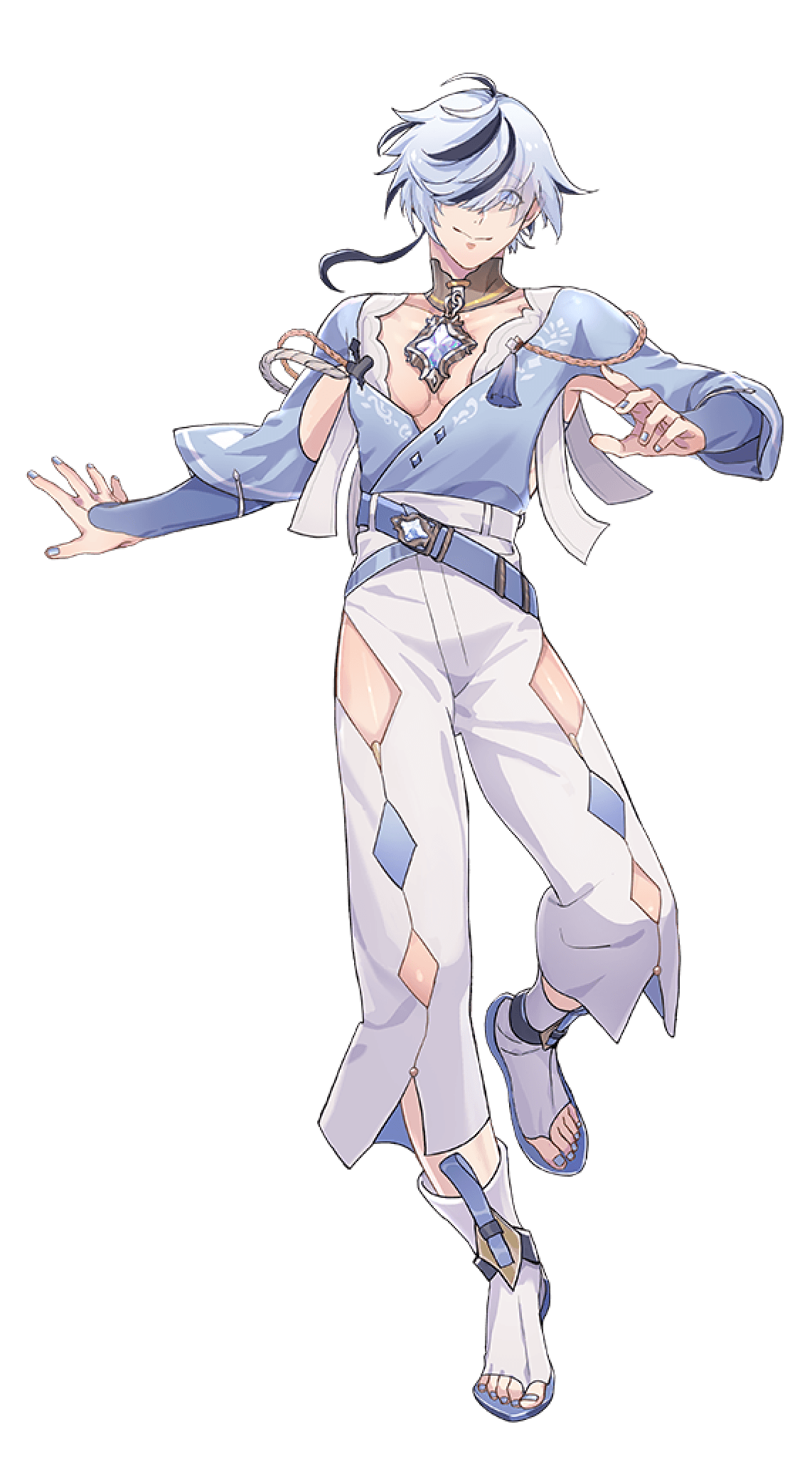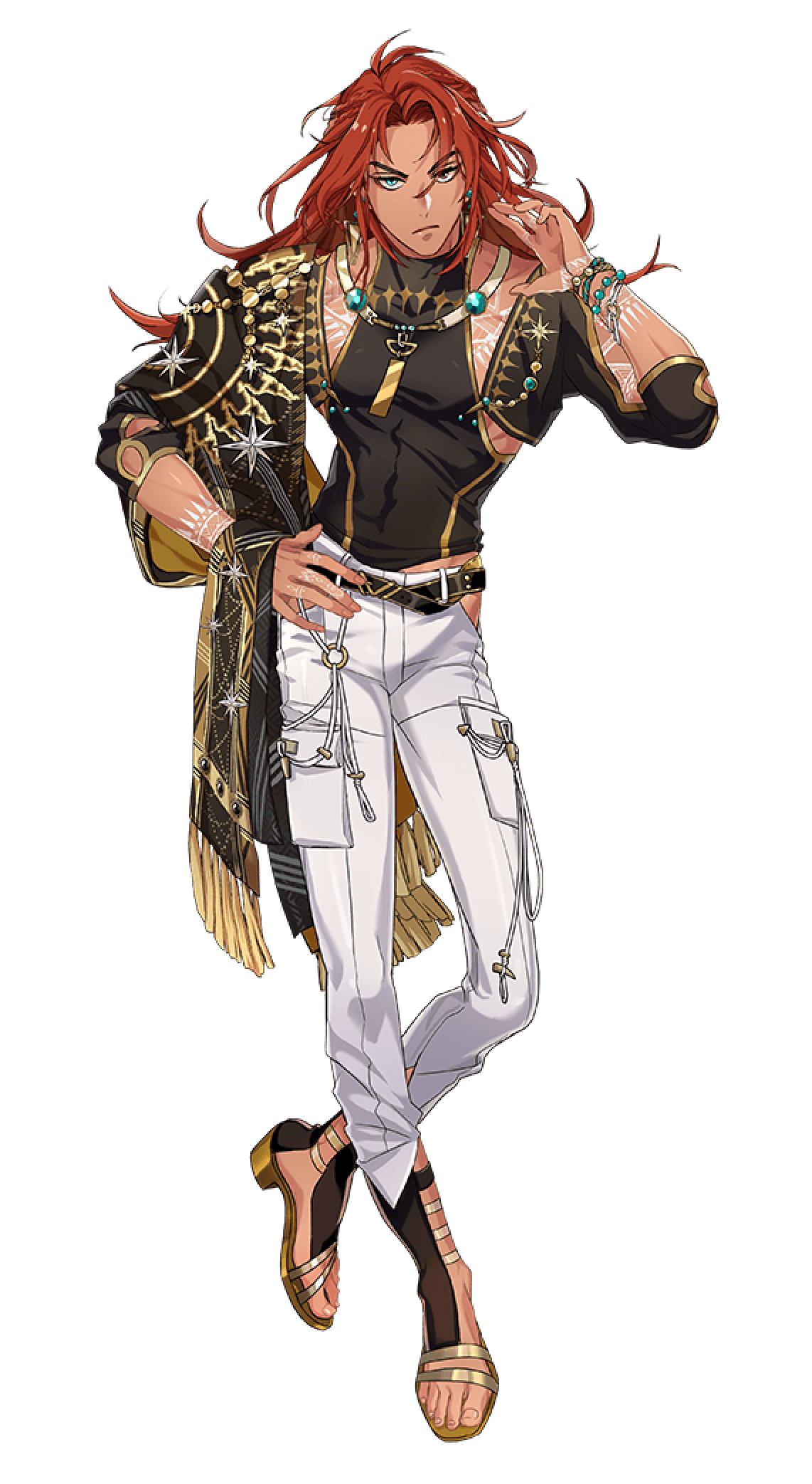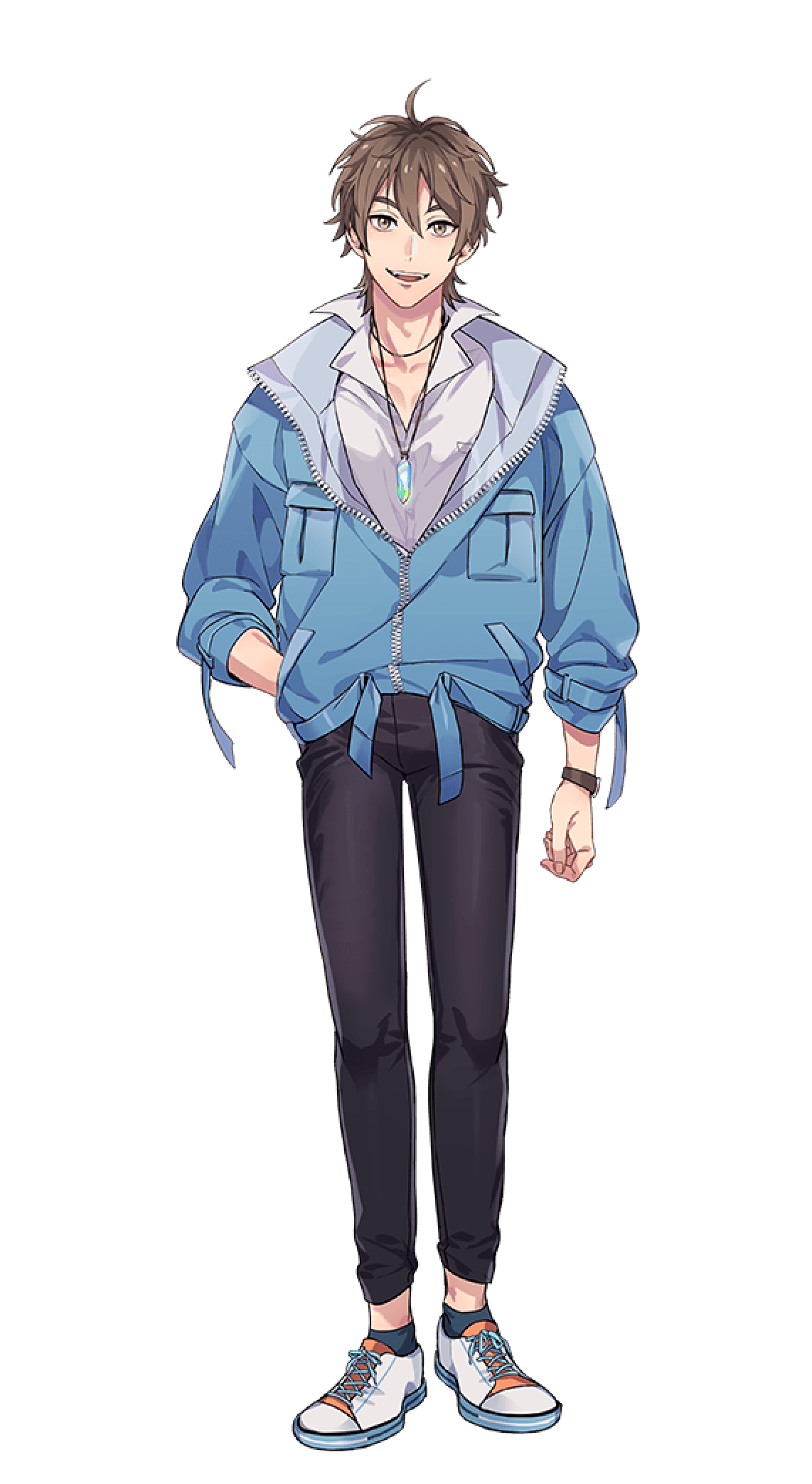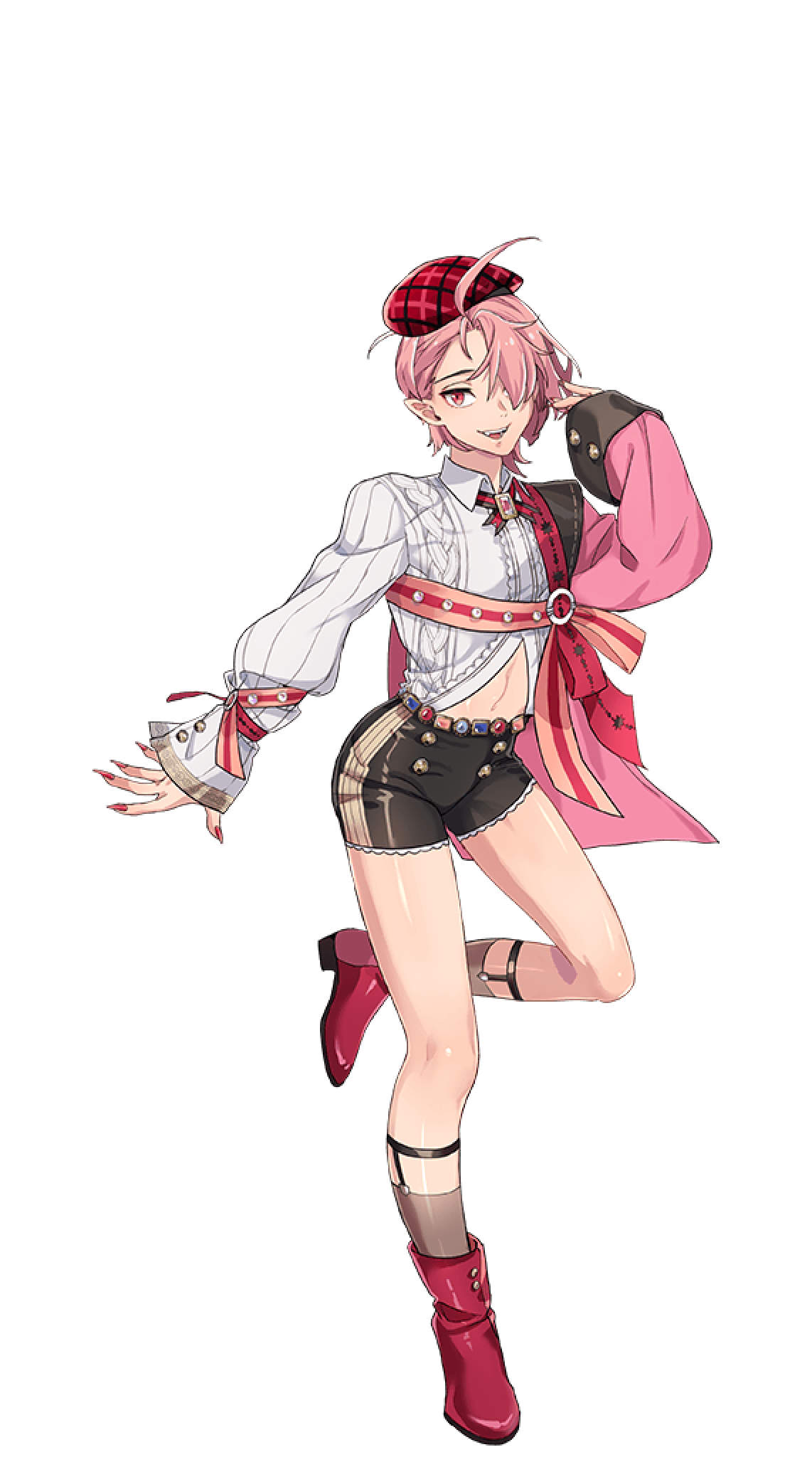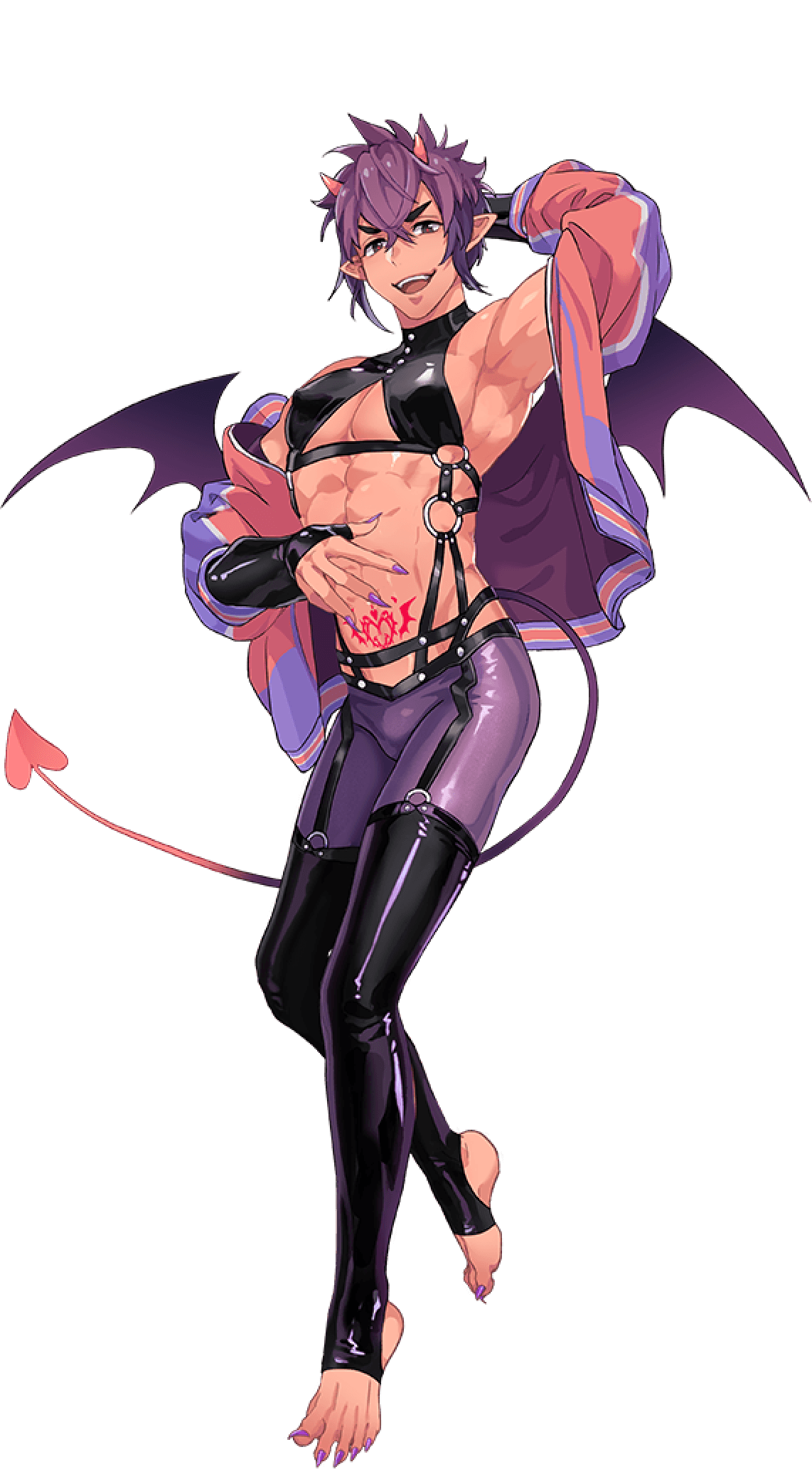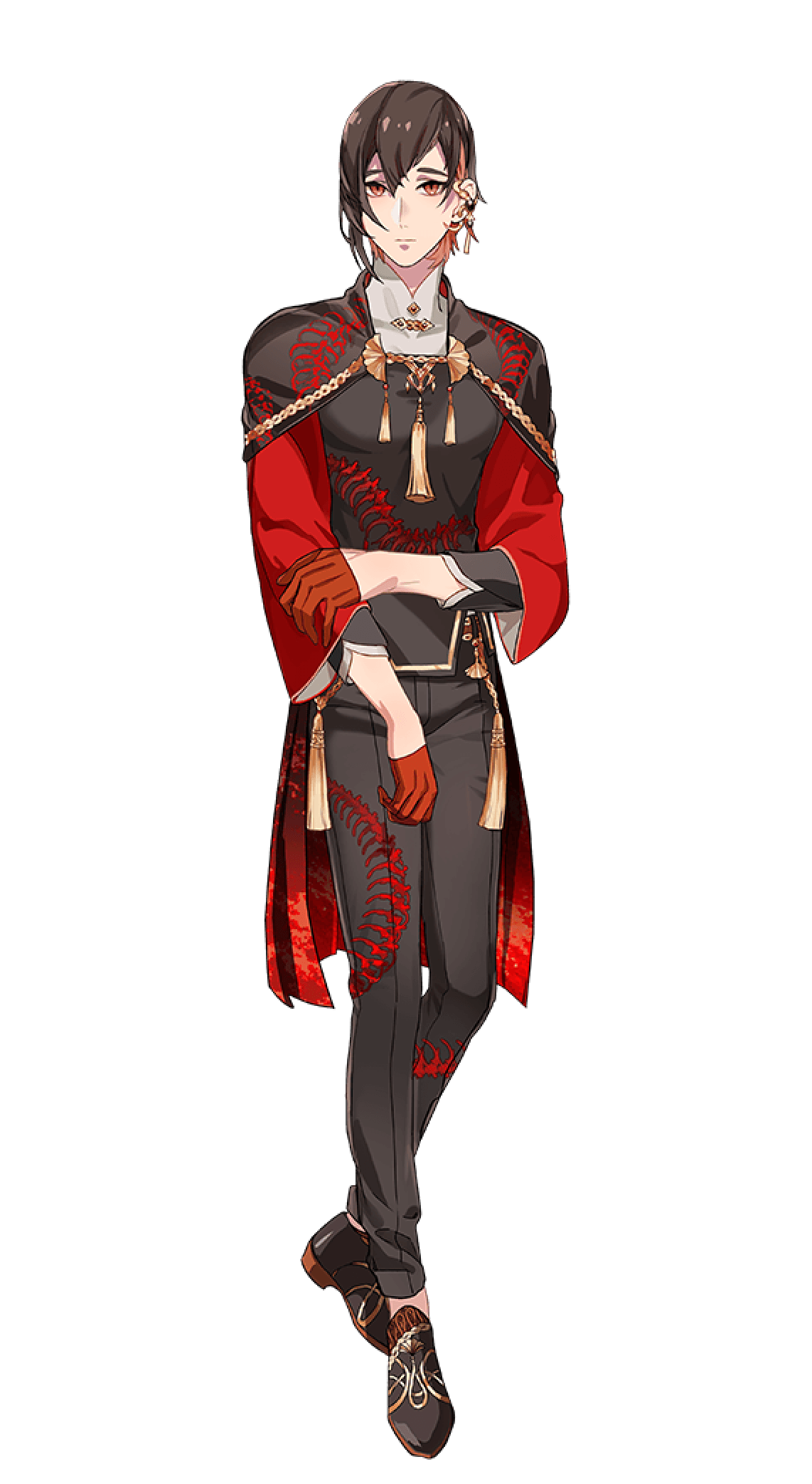 Eiden
CV:Netoru Irakusa
Replenish your essence levels by having sex!?
So awesome... \*cough\* I mean unusual!
READ MORE-