Game
Features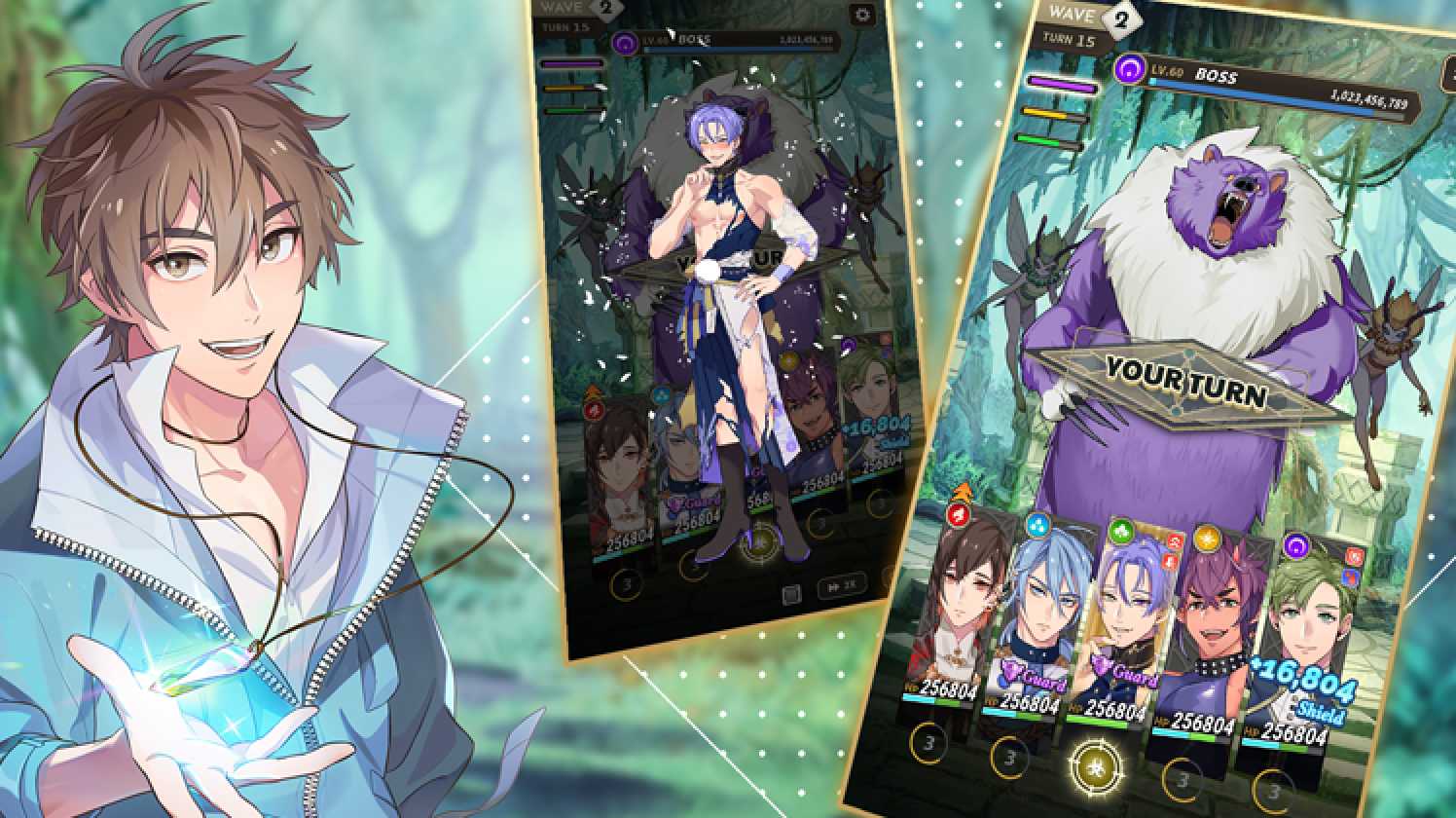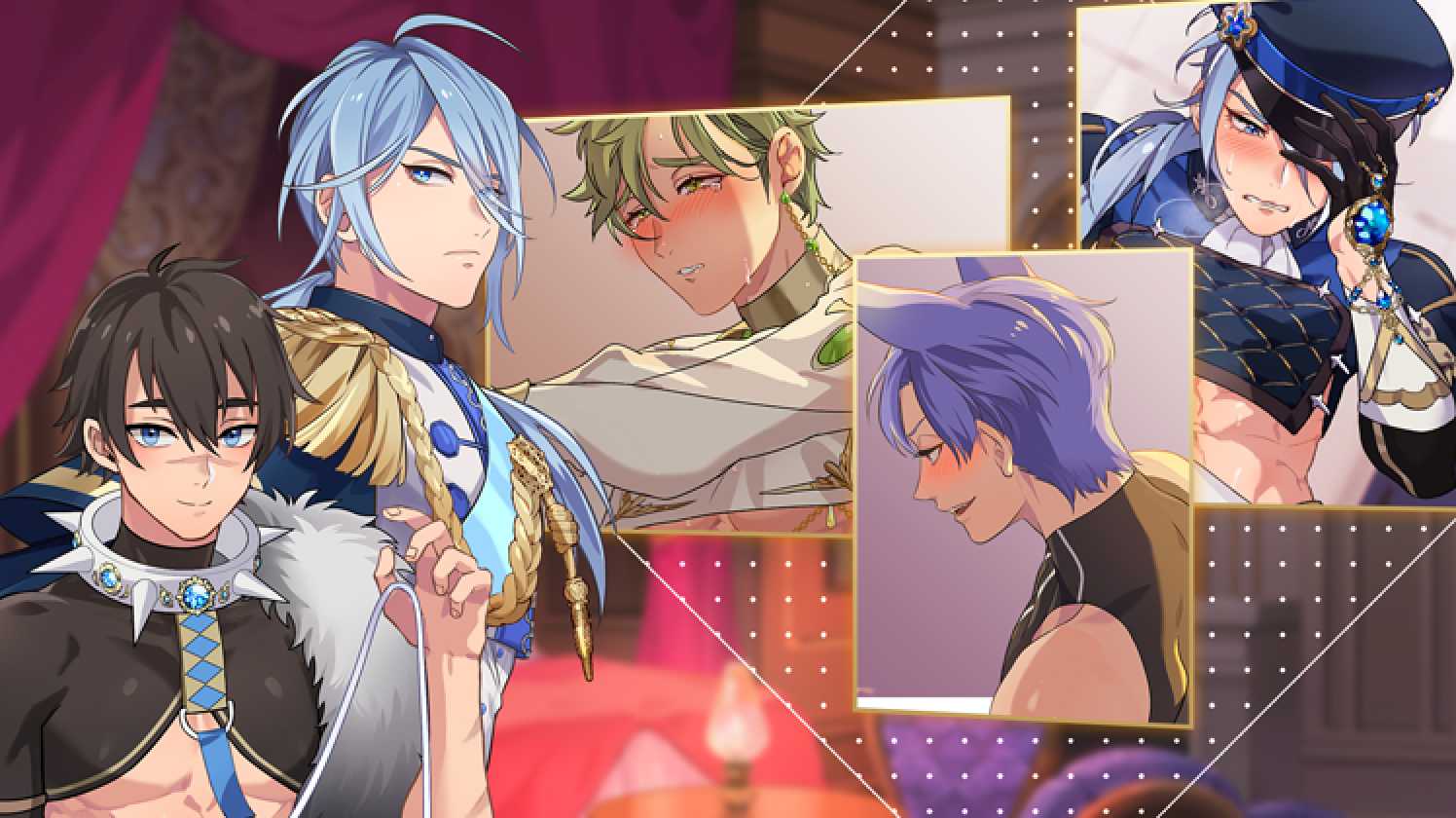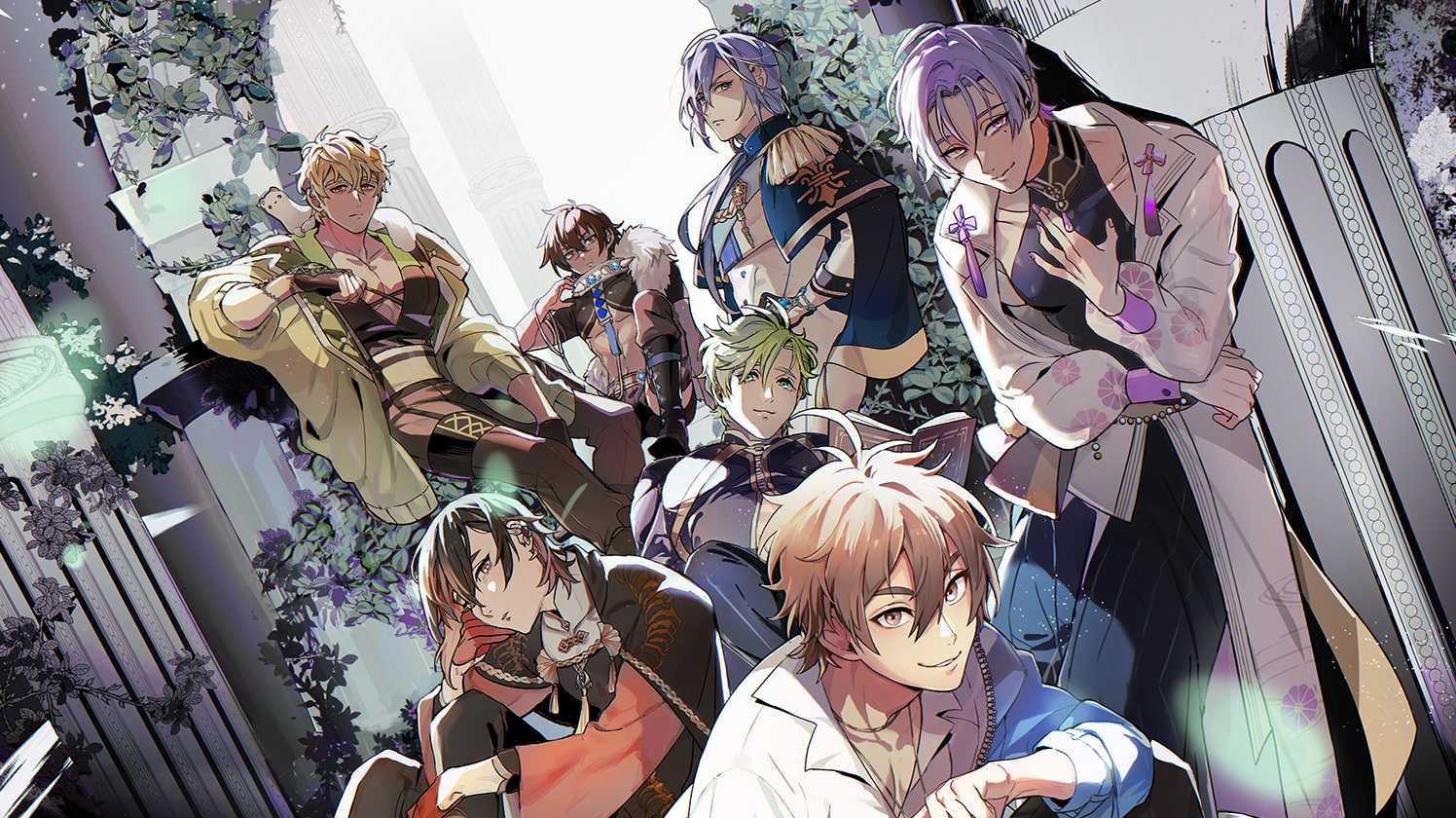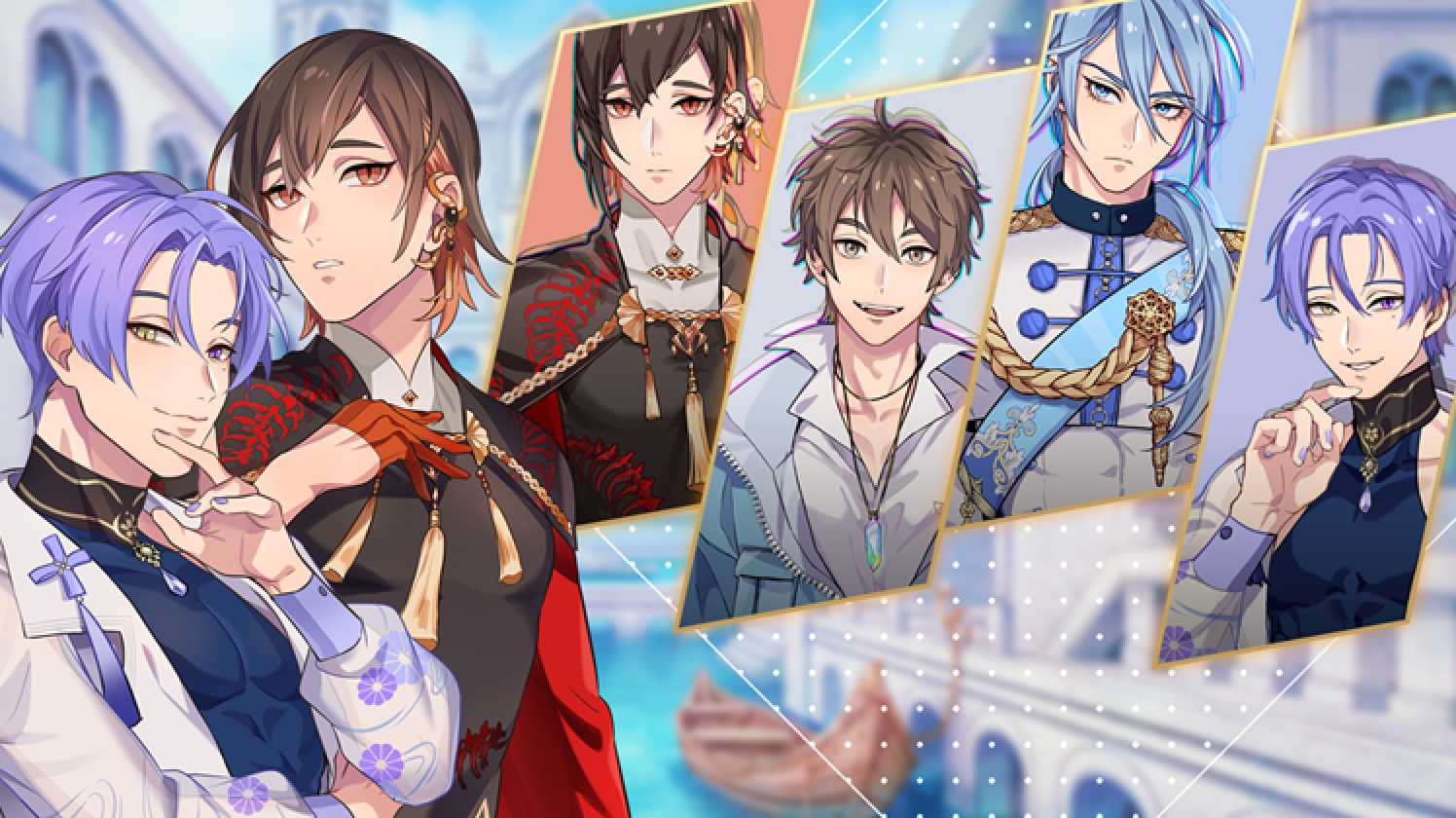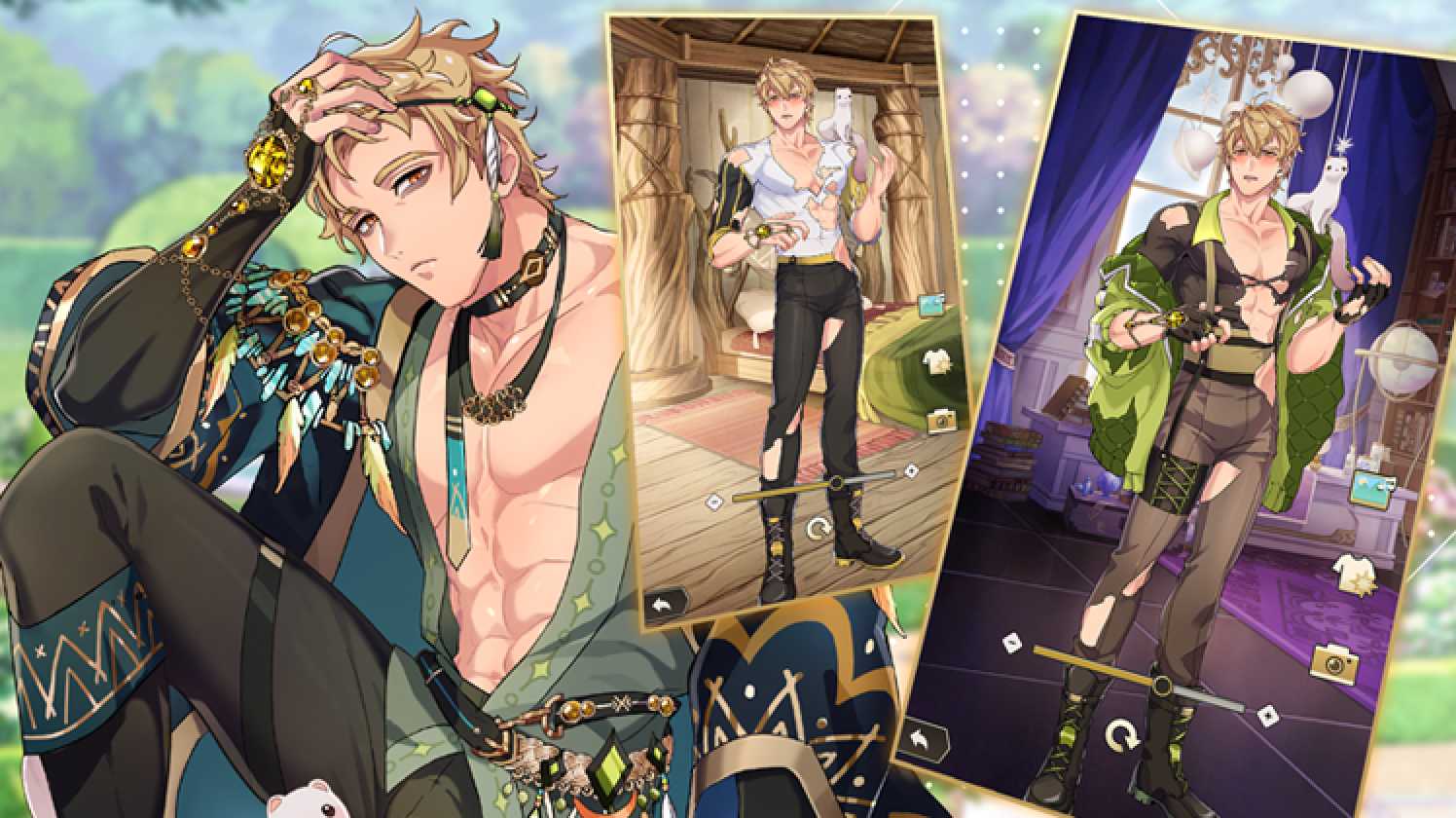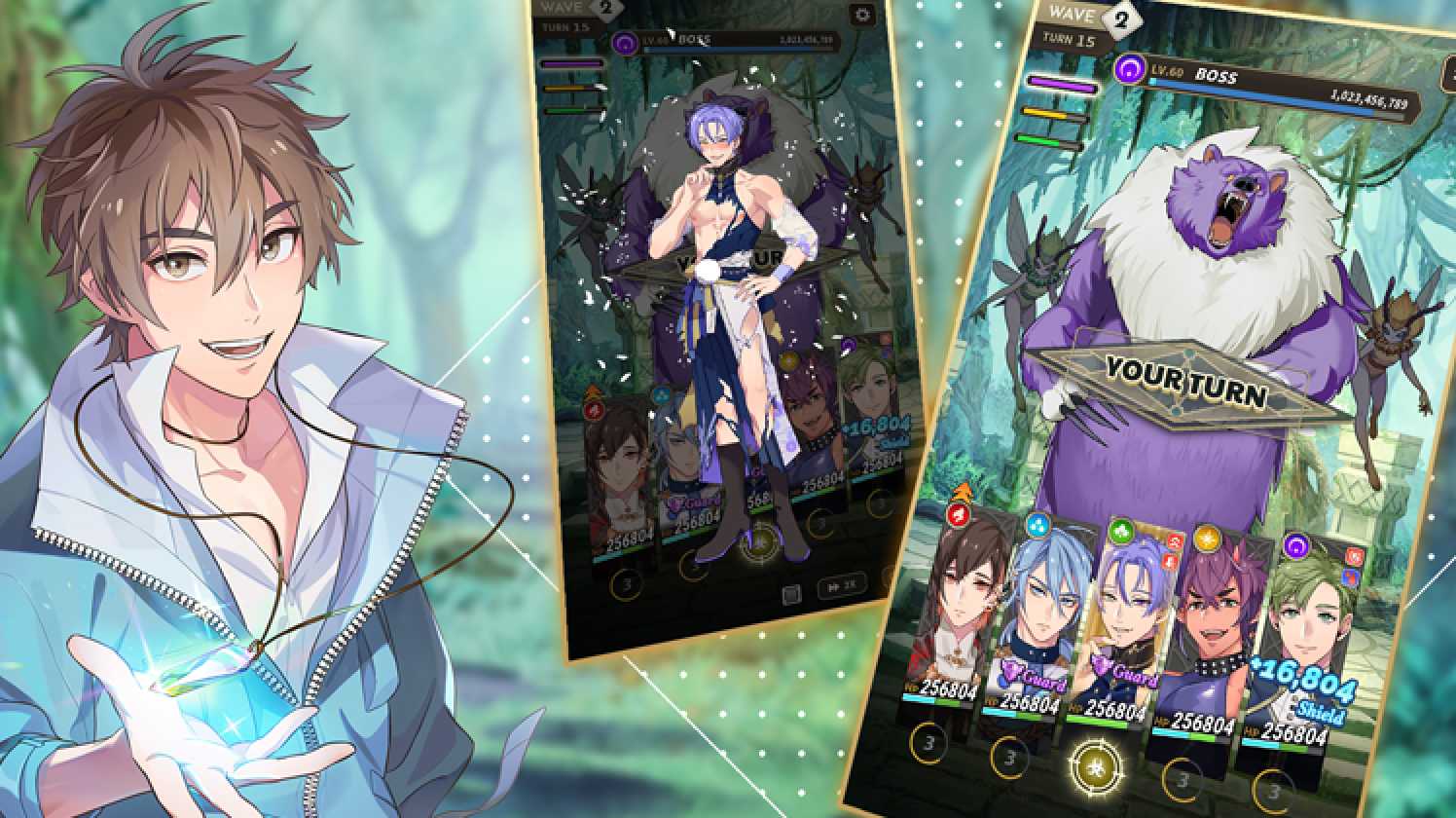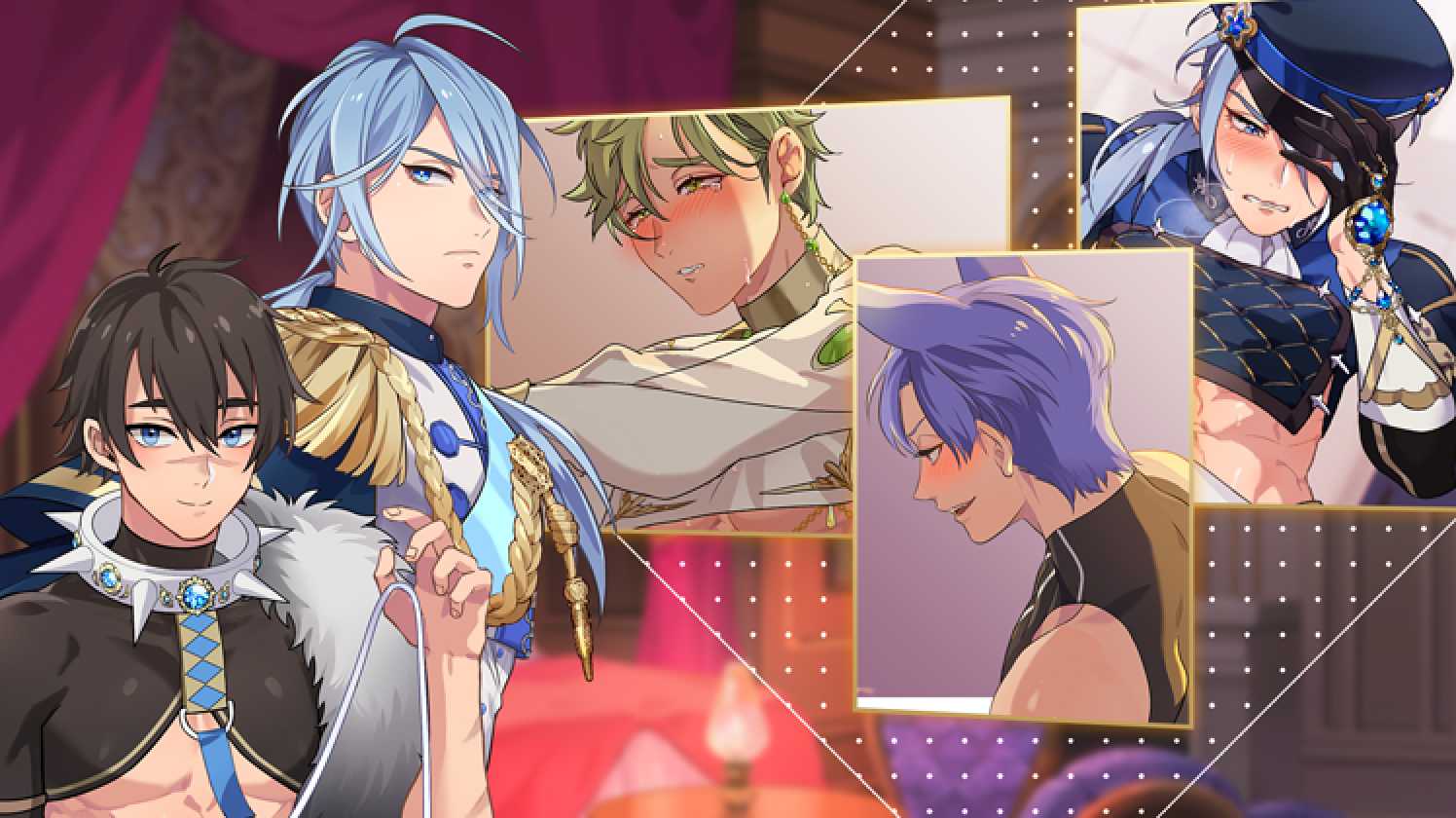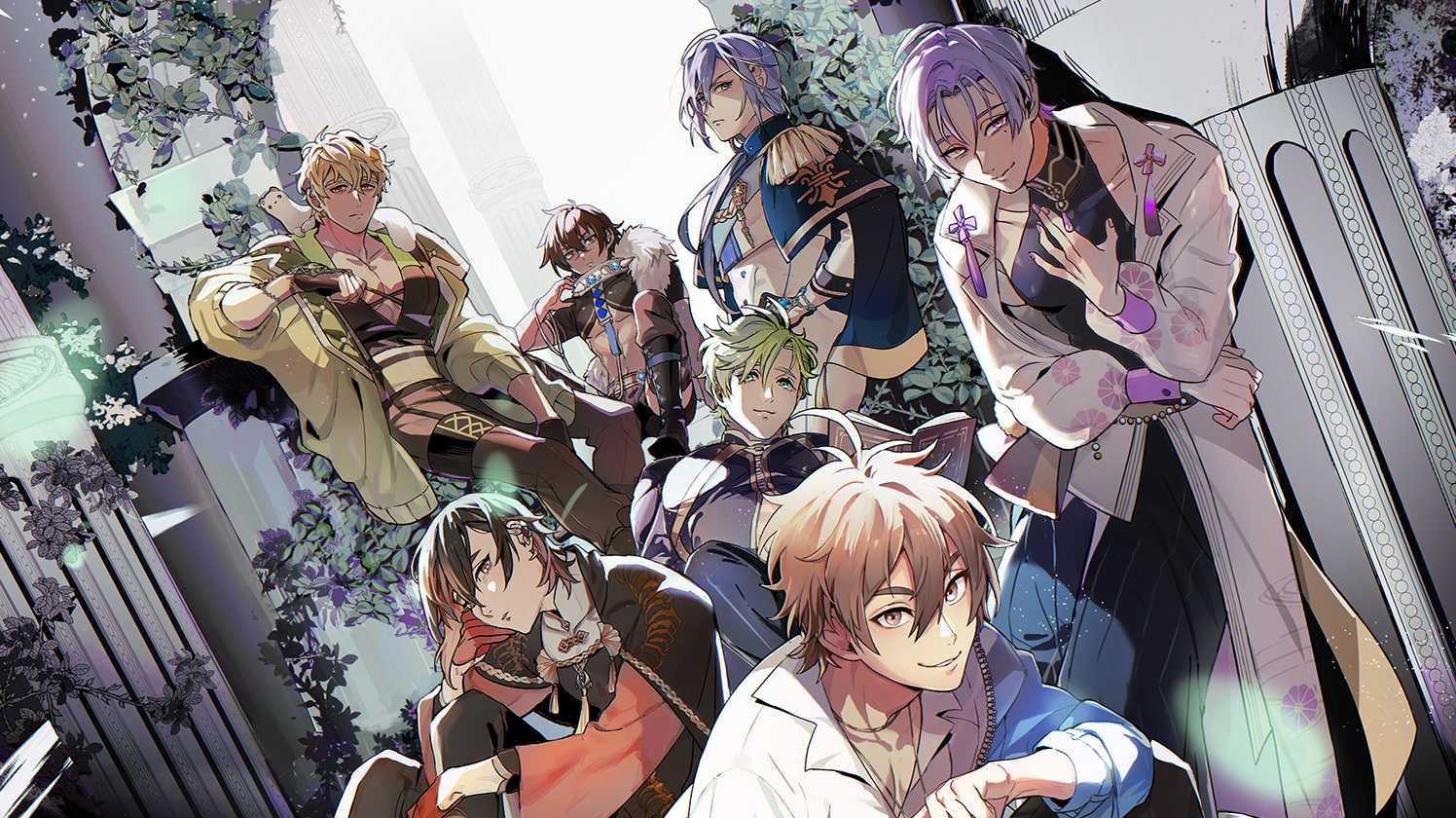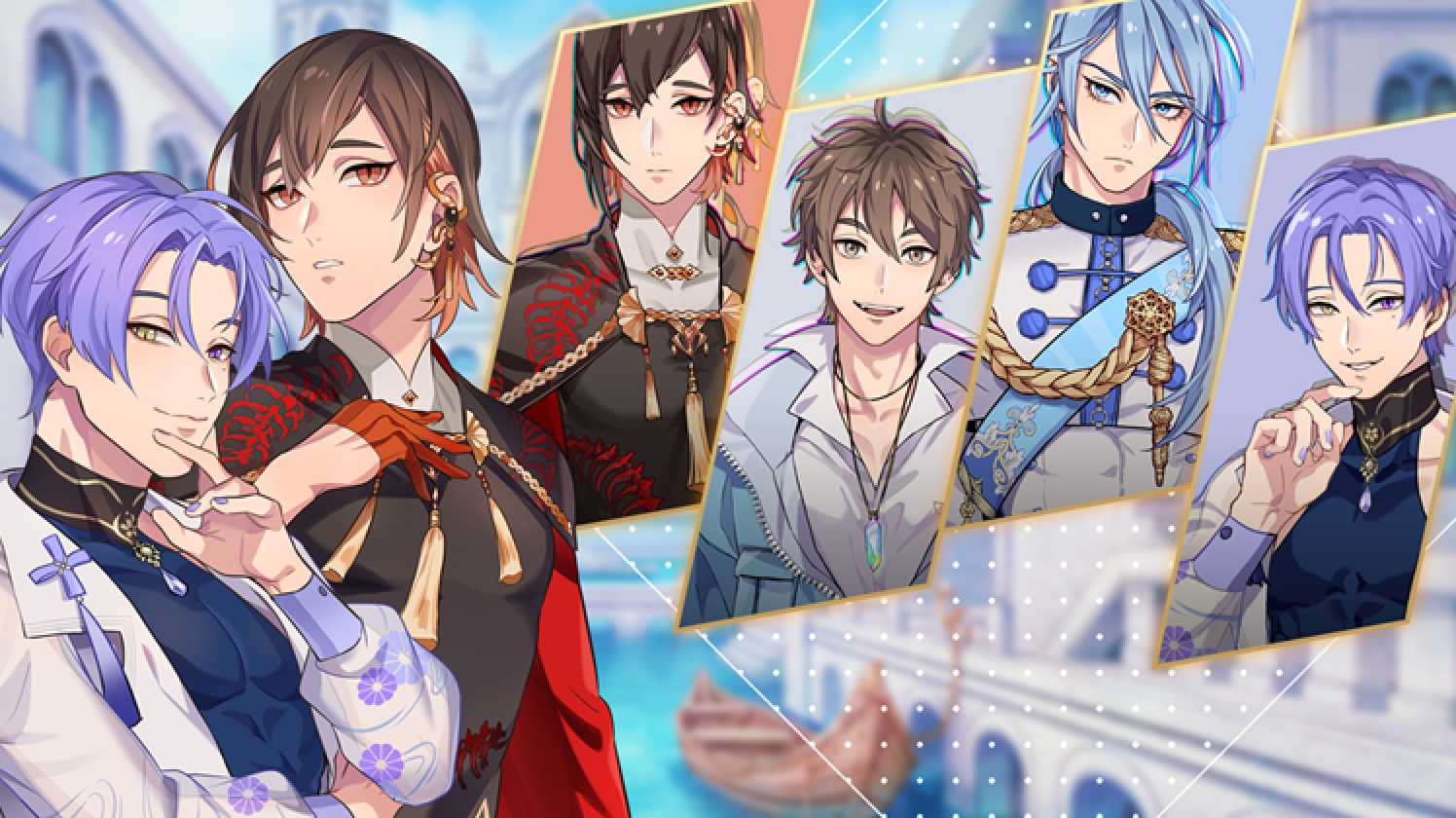 Summoned from another world
He's hailed as a descendant of the Grand Sorcerer...
Centuries ago, elemental spirits were running rampant across the Klein Continent. In order to quell this chaos, Grand Sorcerer Huey erected five altars infused with powerful seals. However, approximately twenty years ago, Huey vanished. Natural disasters ravished the land and the dreaded Dead Zone began to spread, slowly destroying the harmony Huey had created. Now, two familiars created by Huey utilize a mysterious art and summon a man from another world—a man named Eiden.
story
Character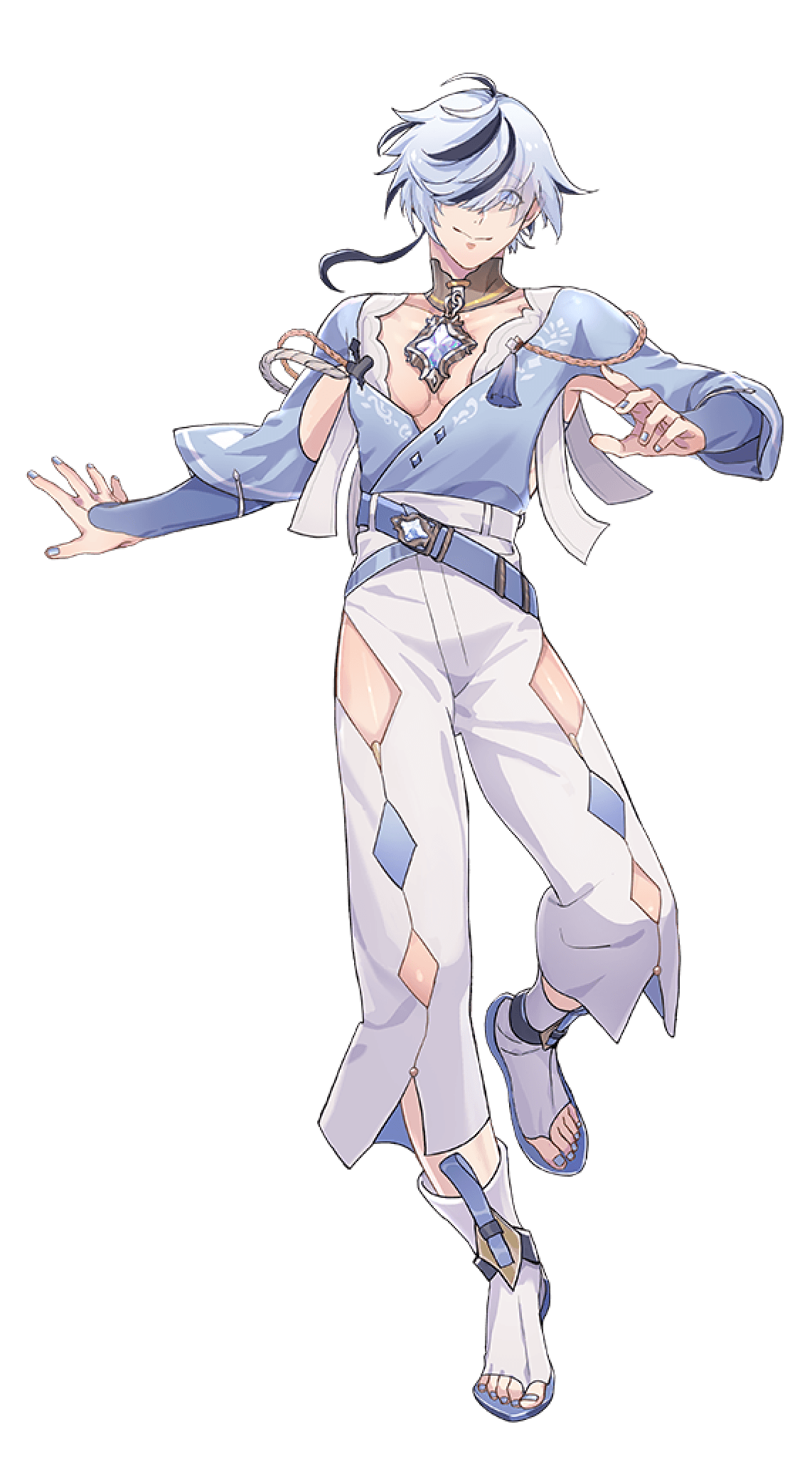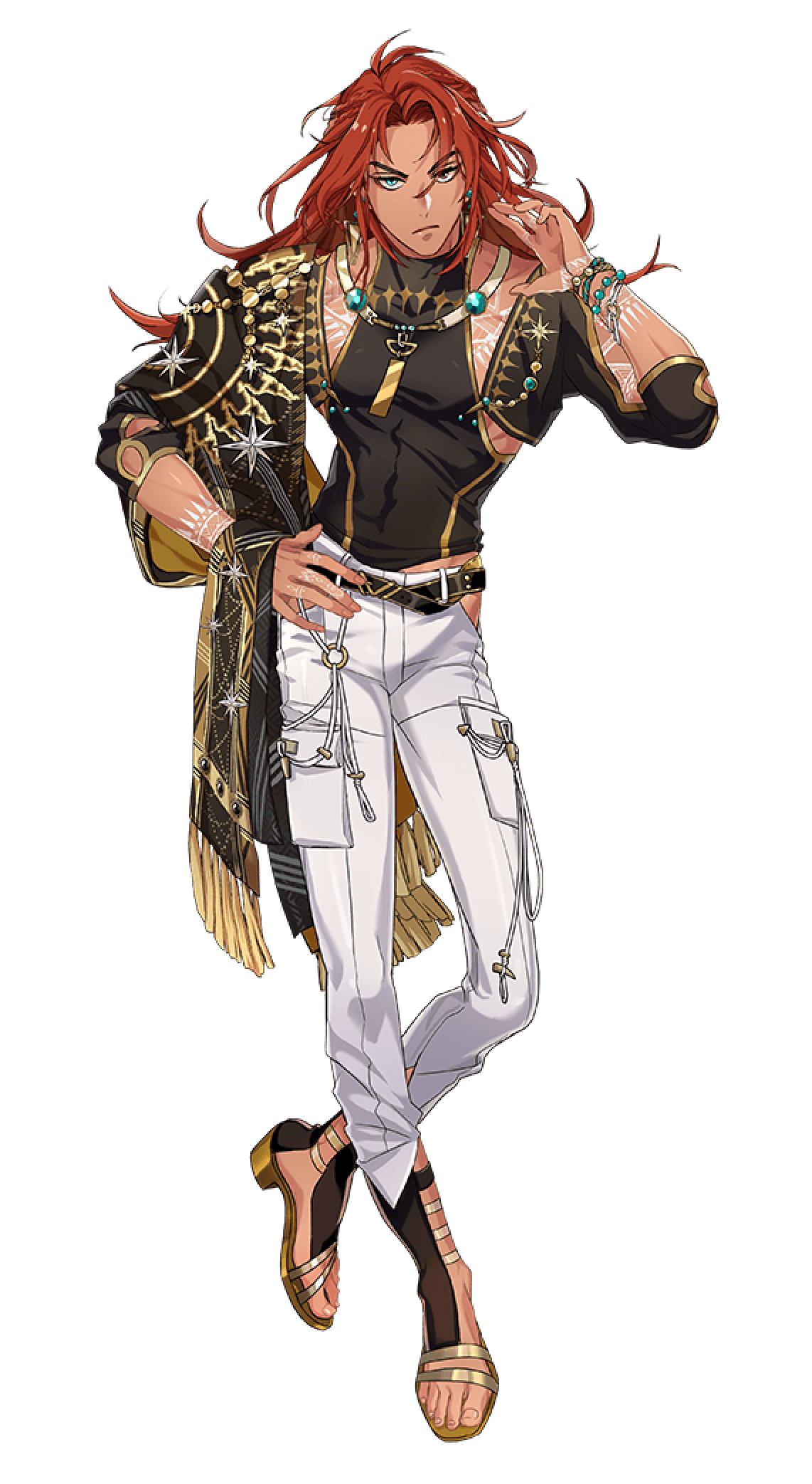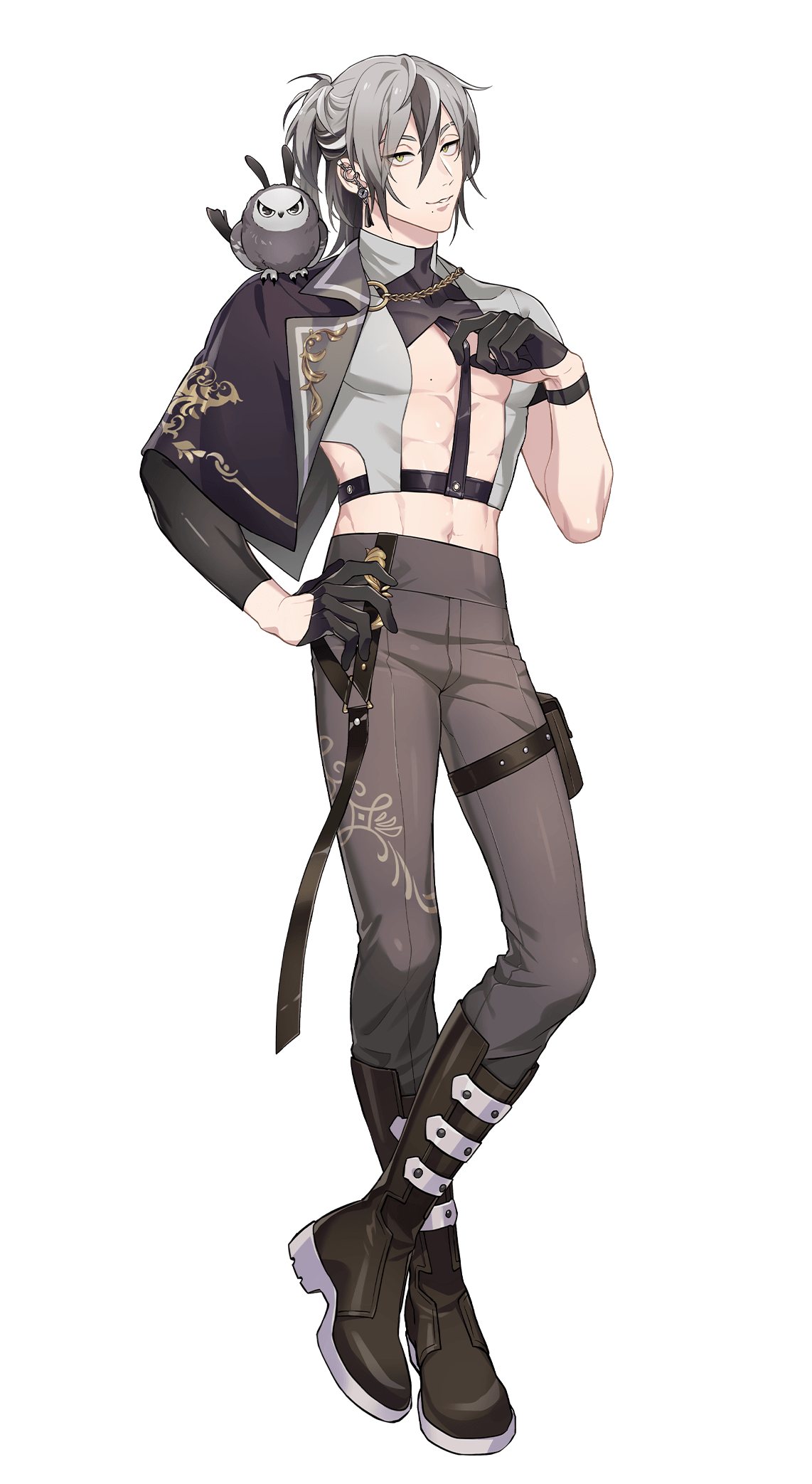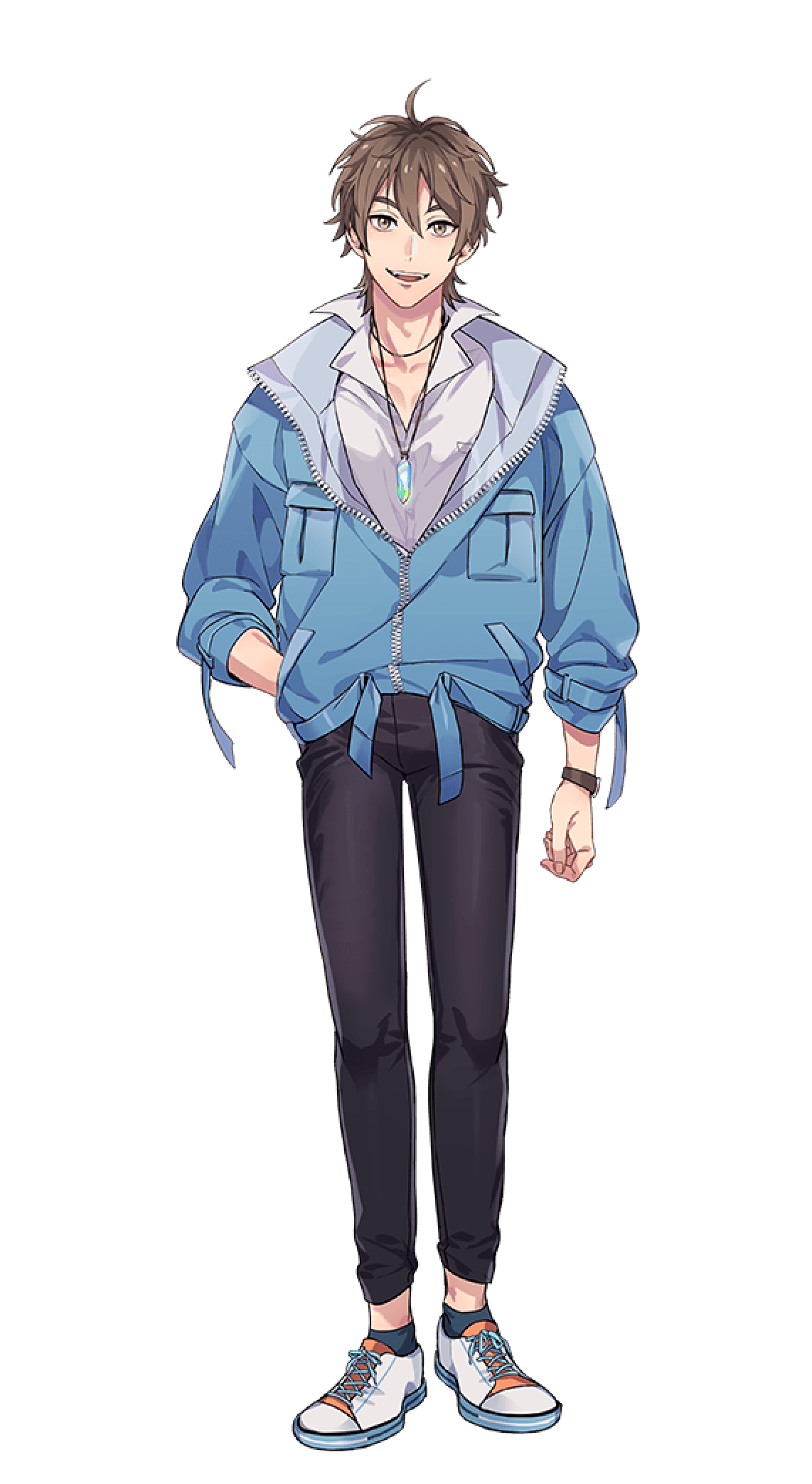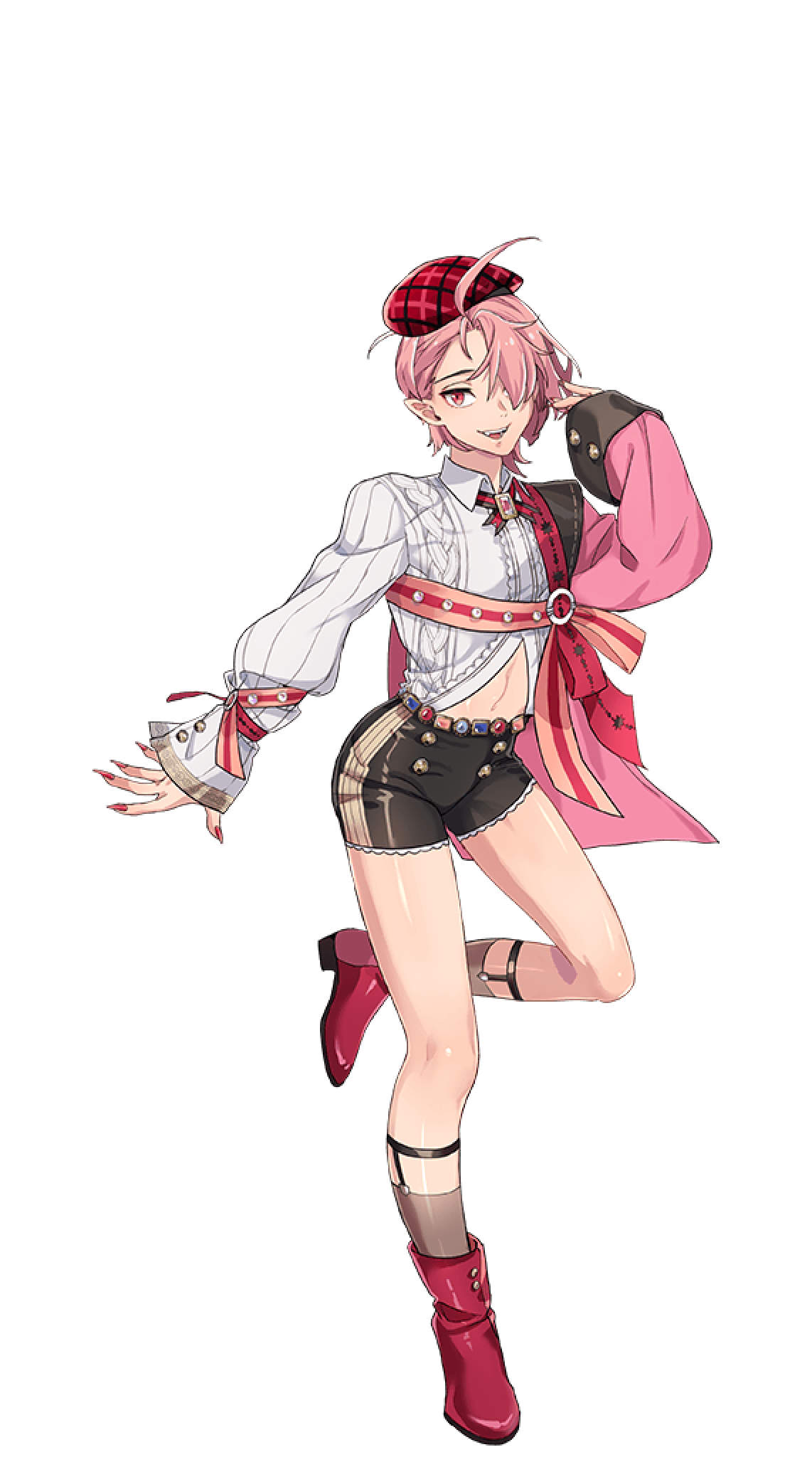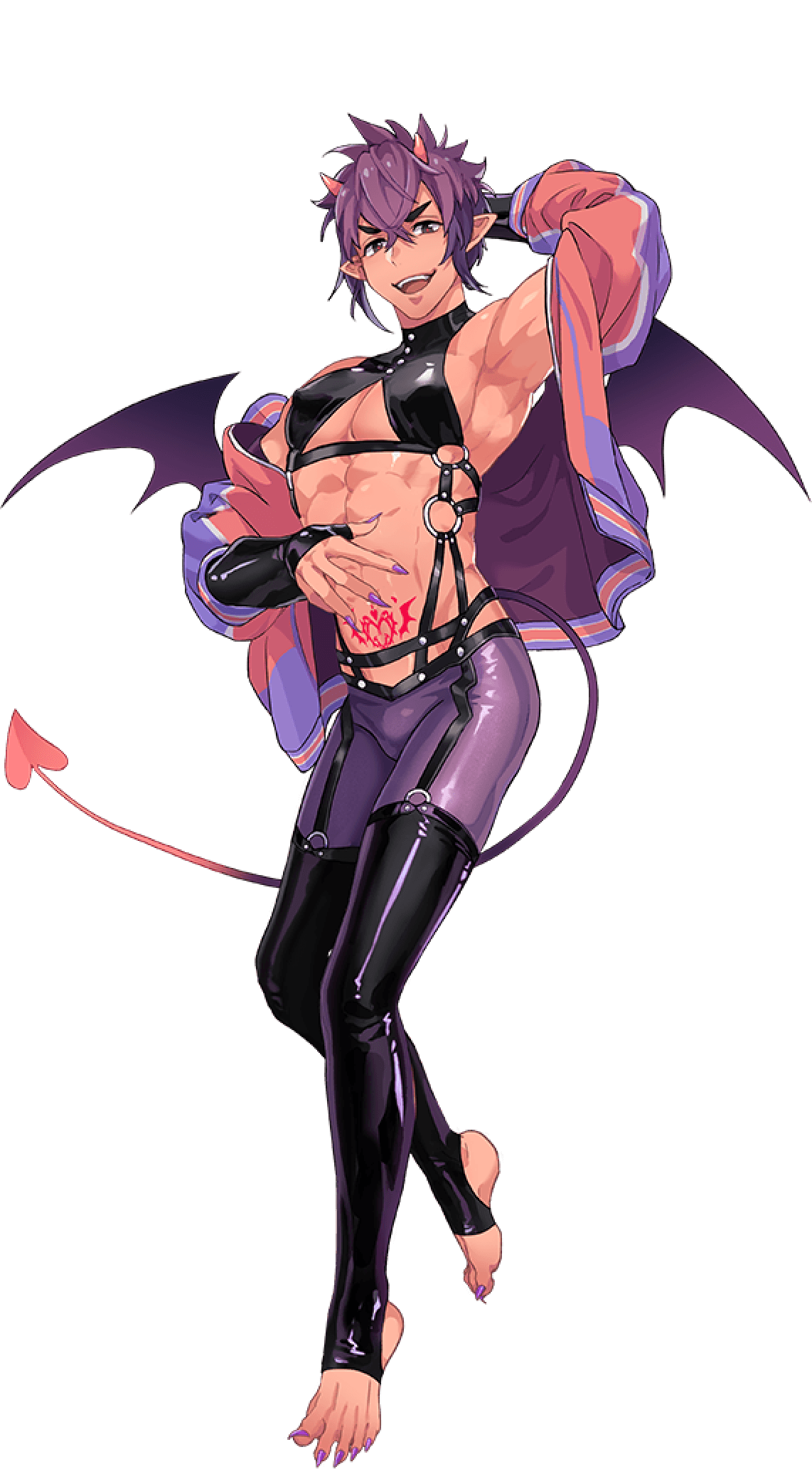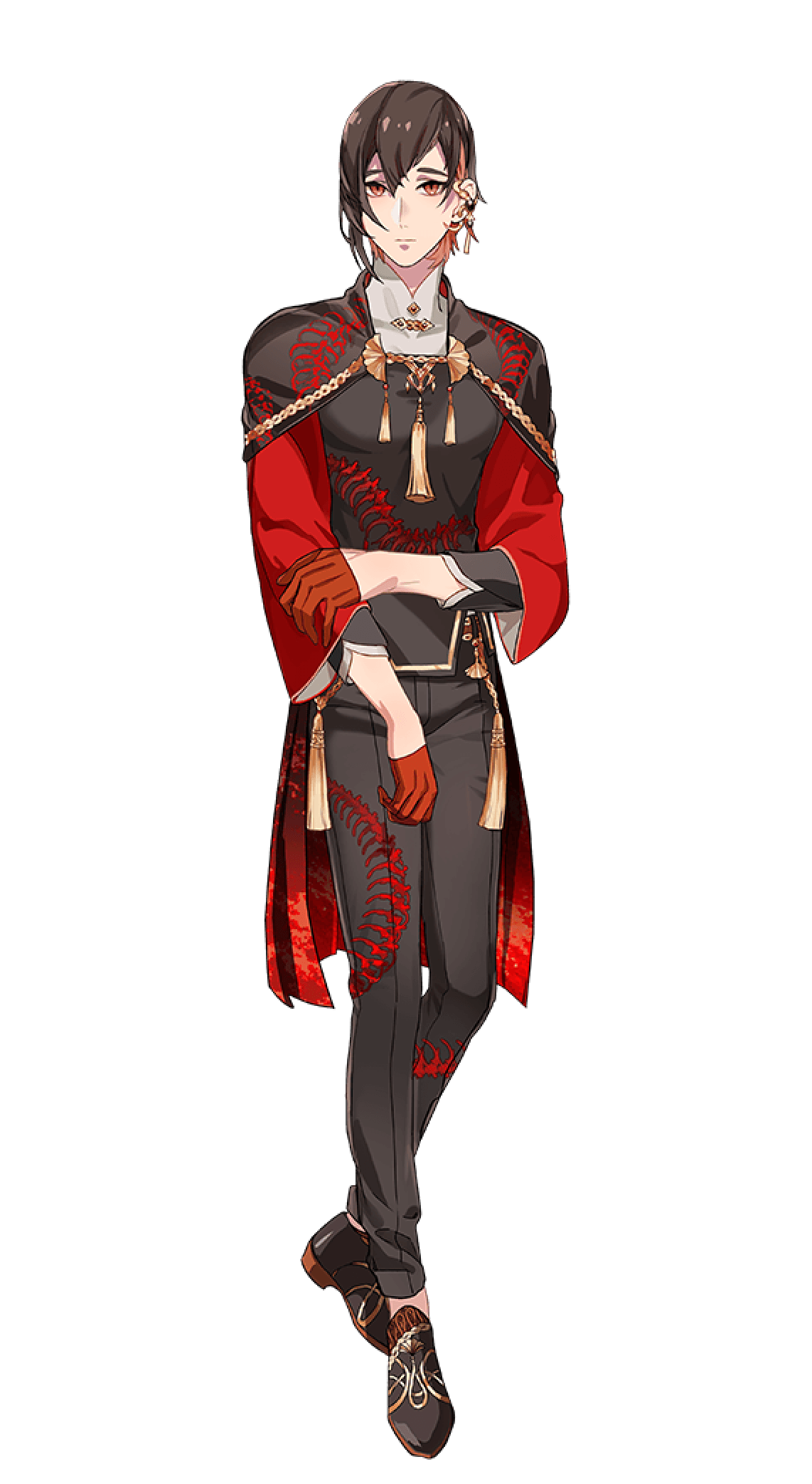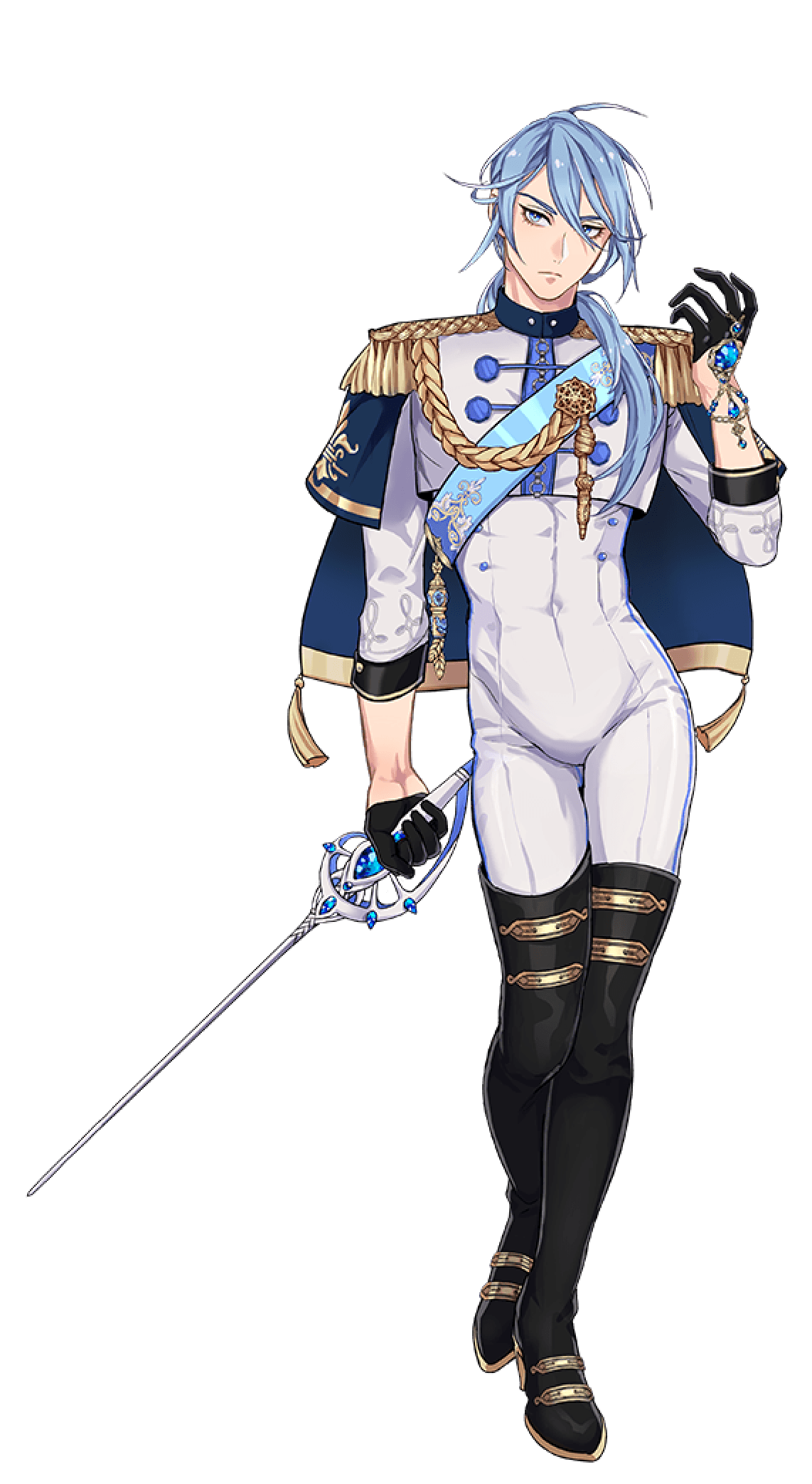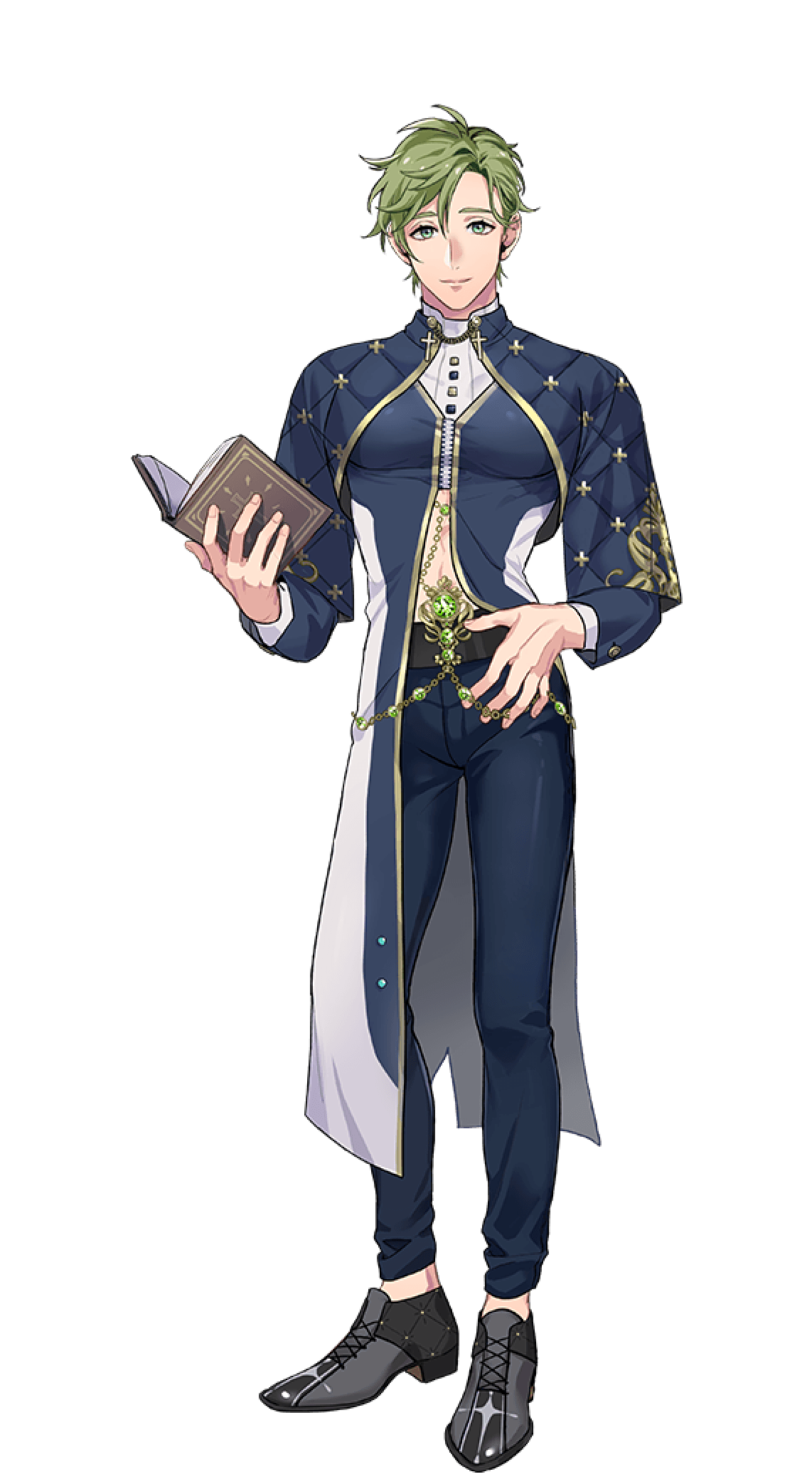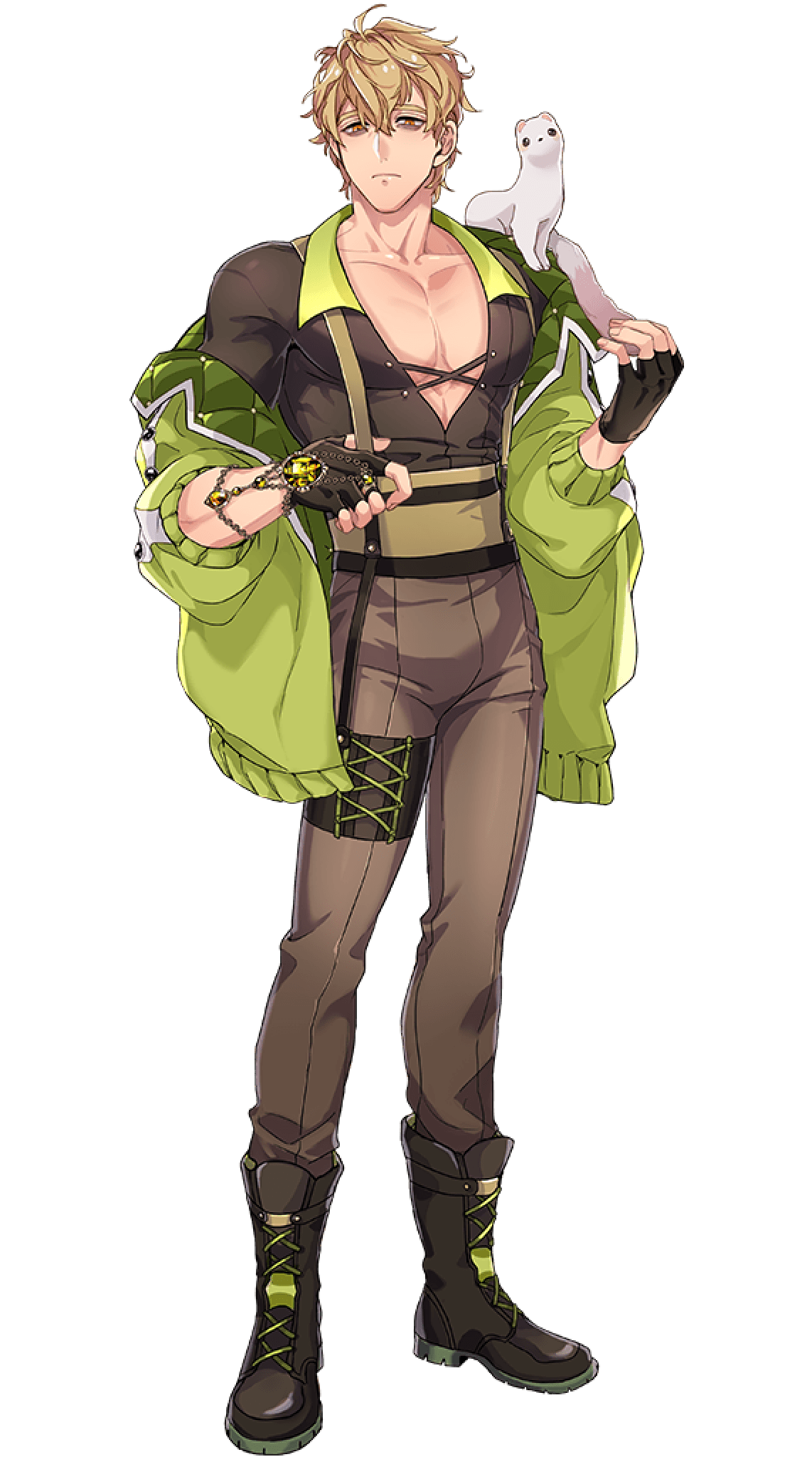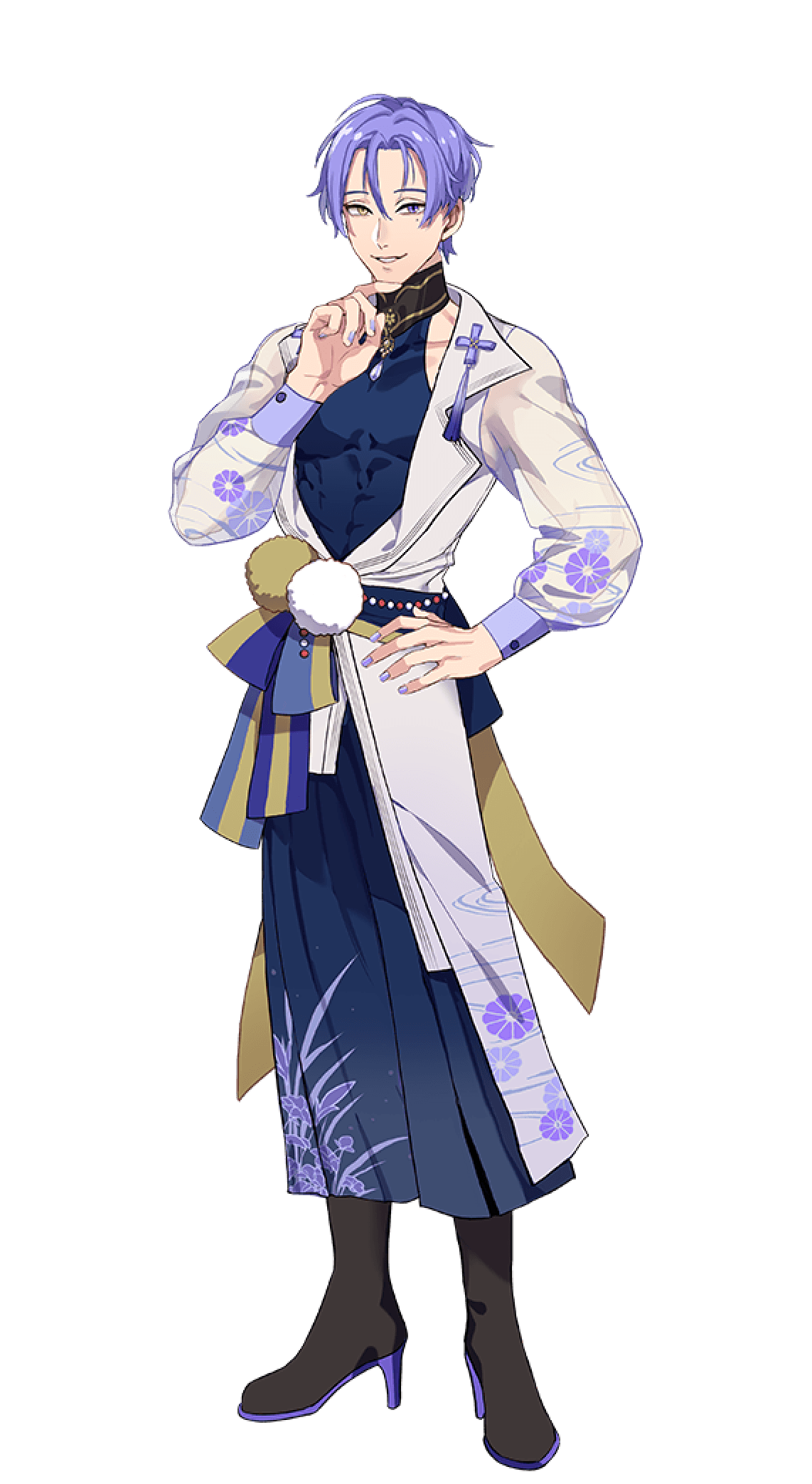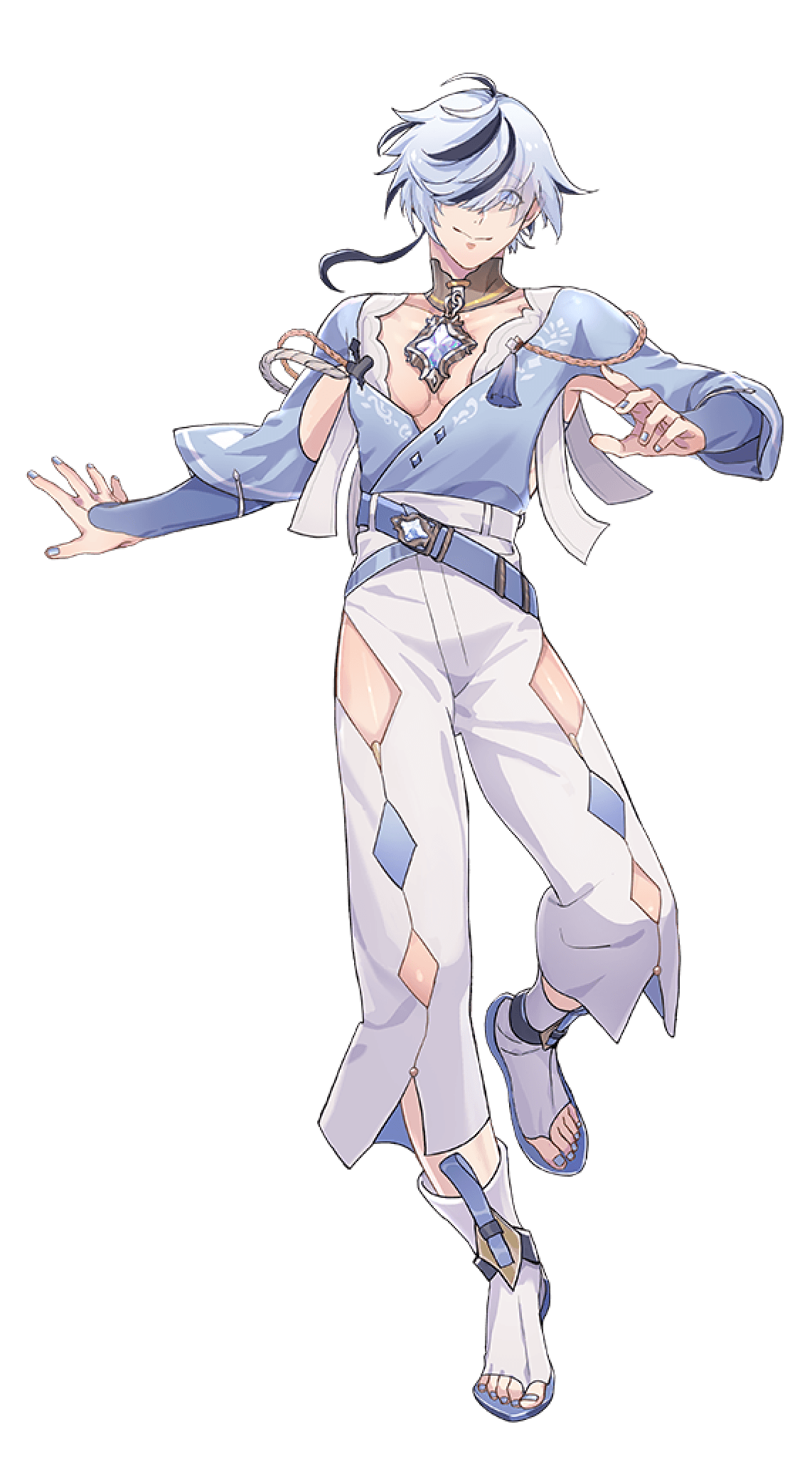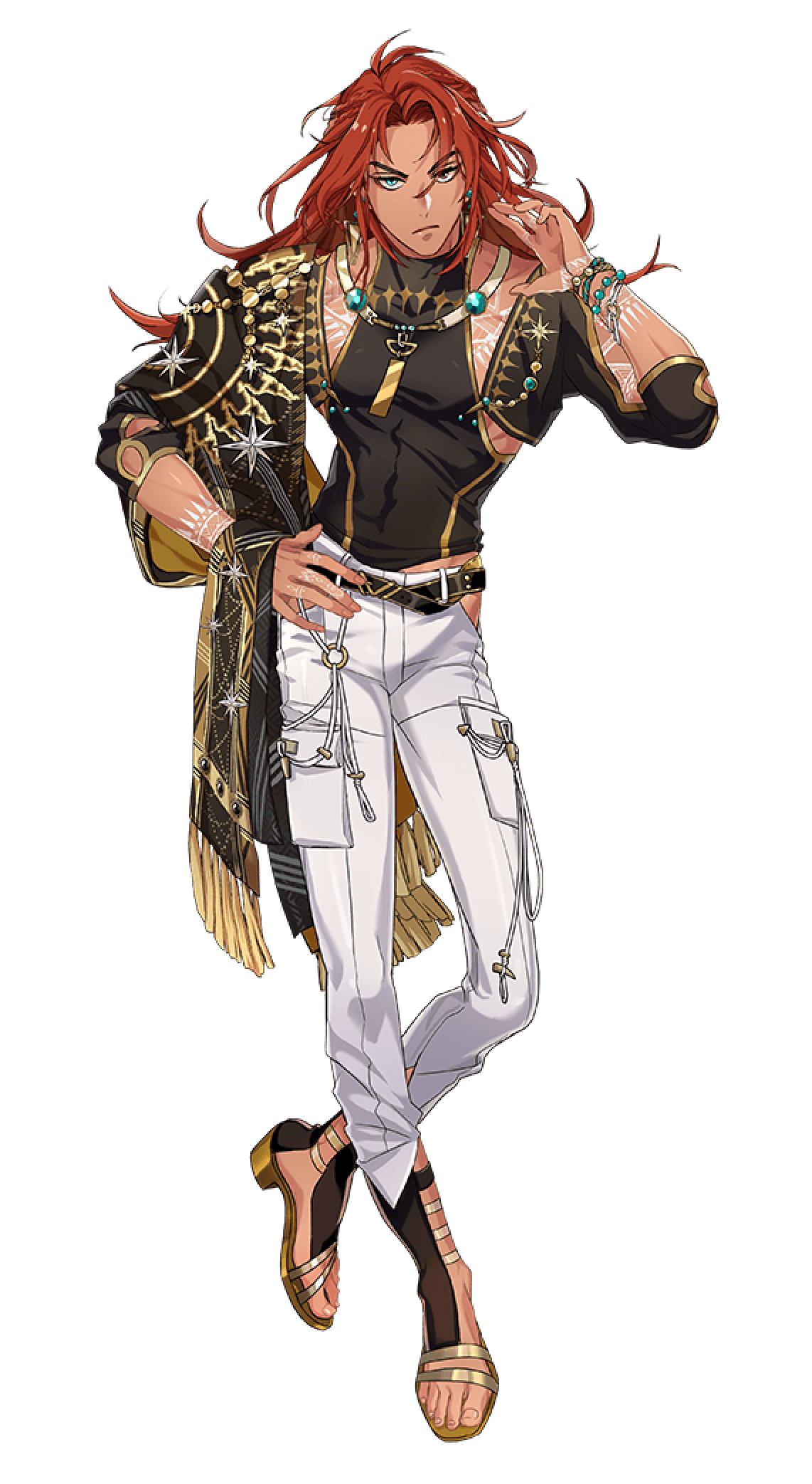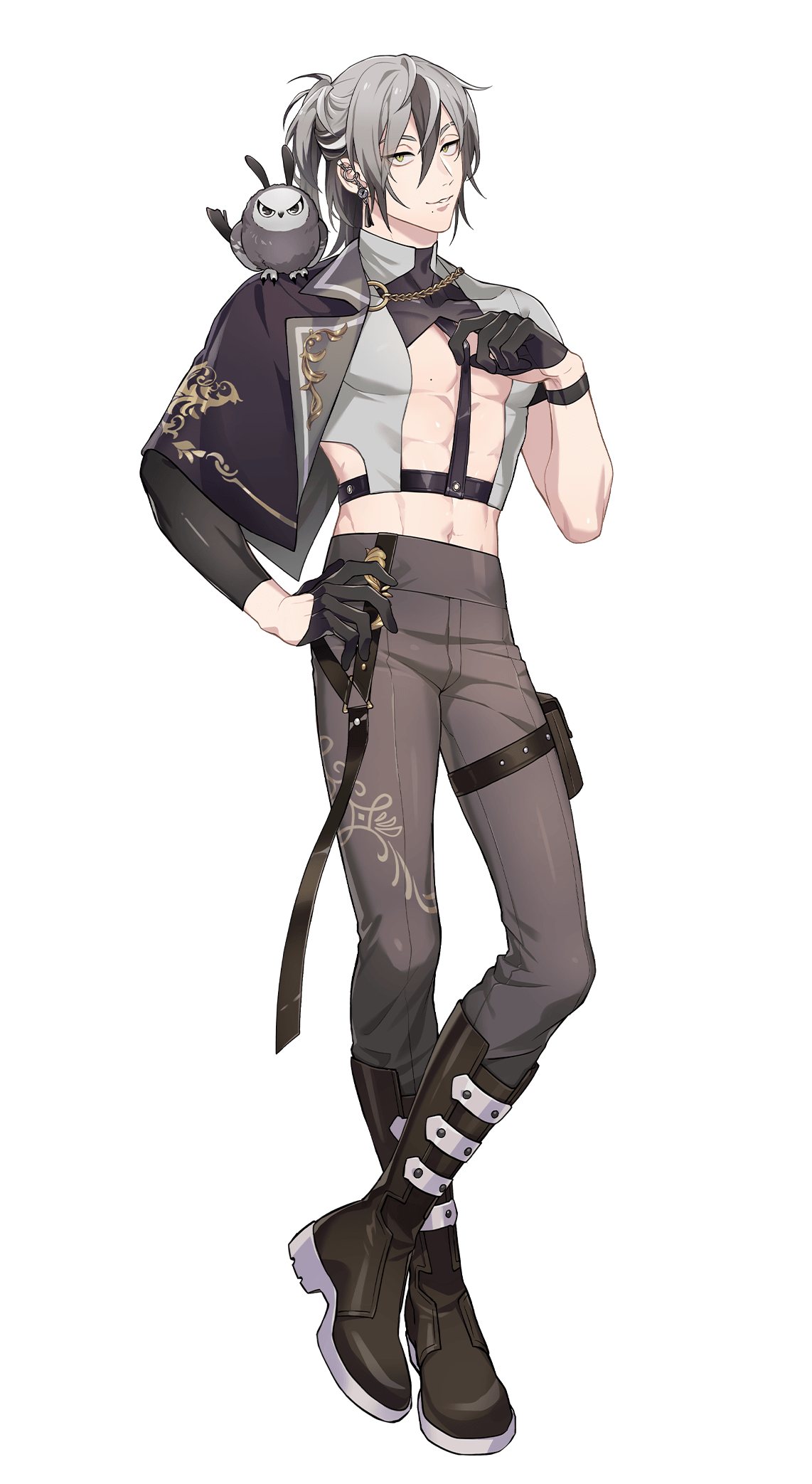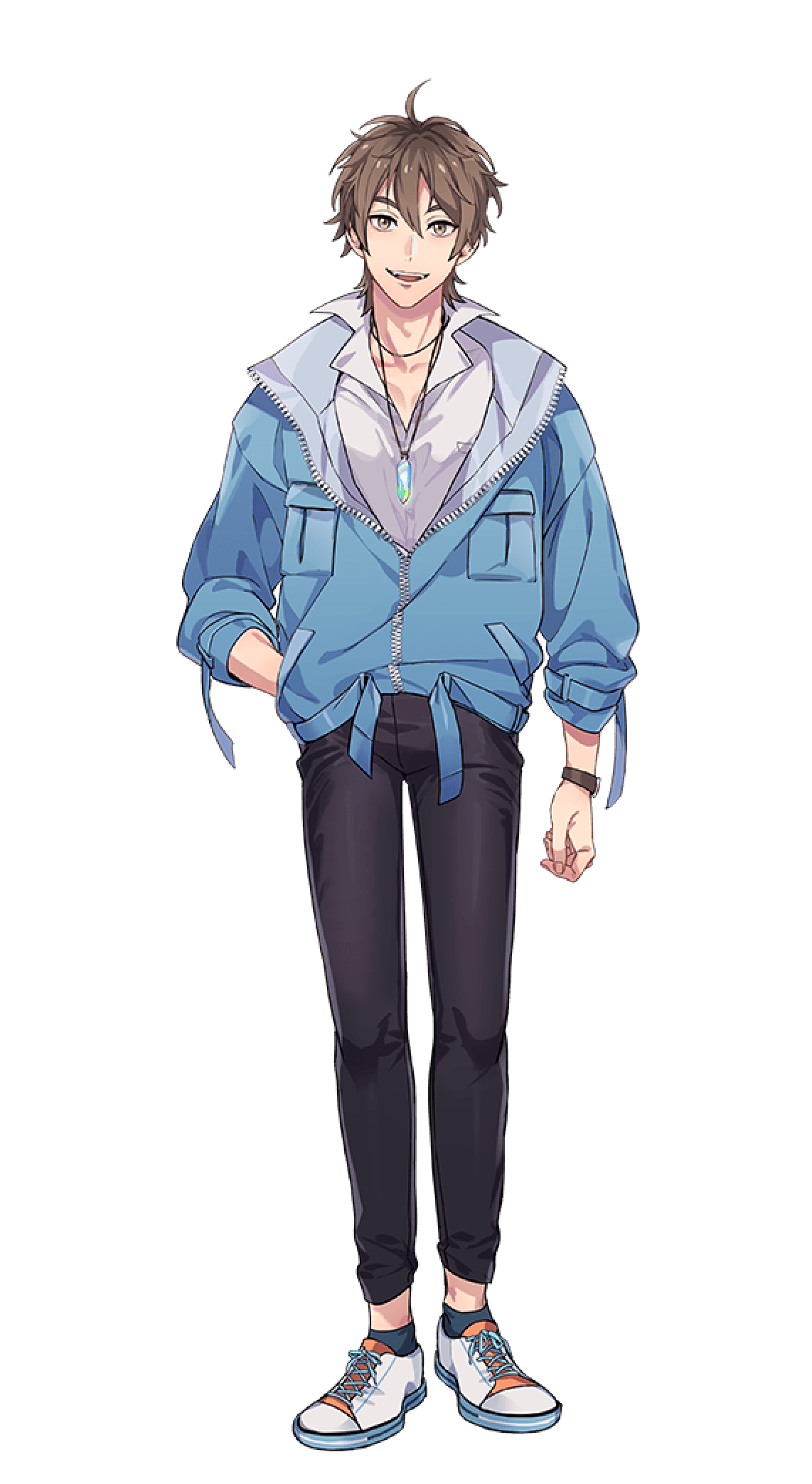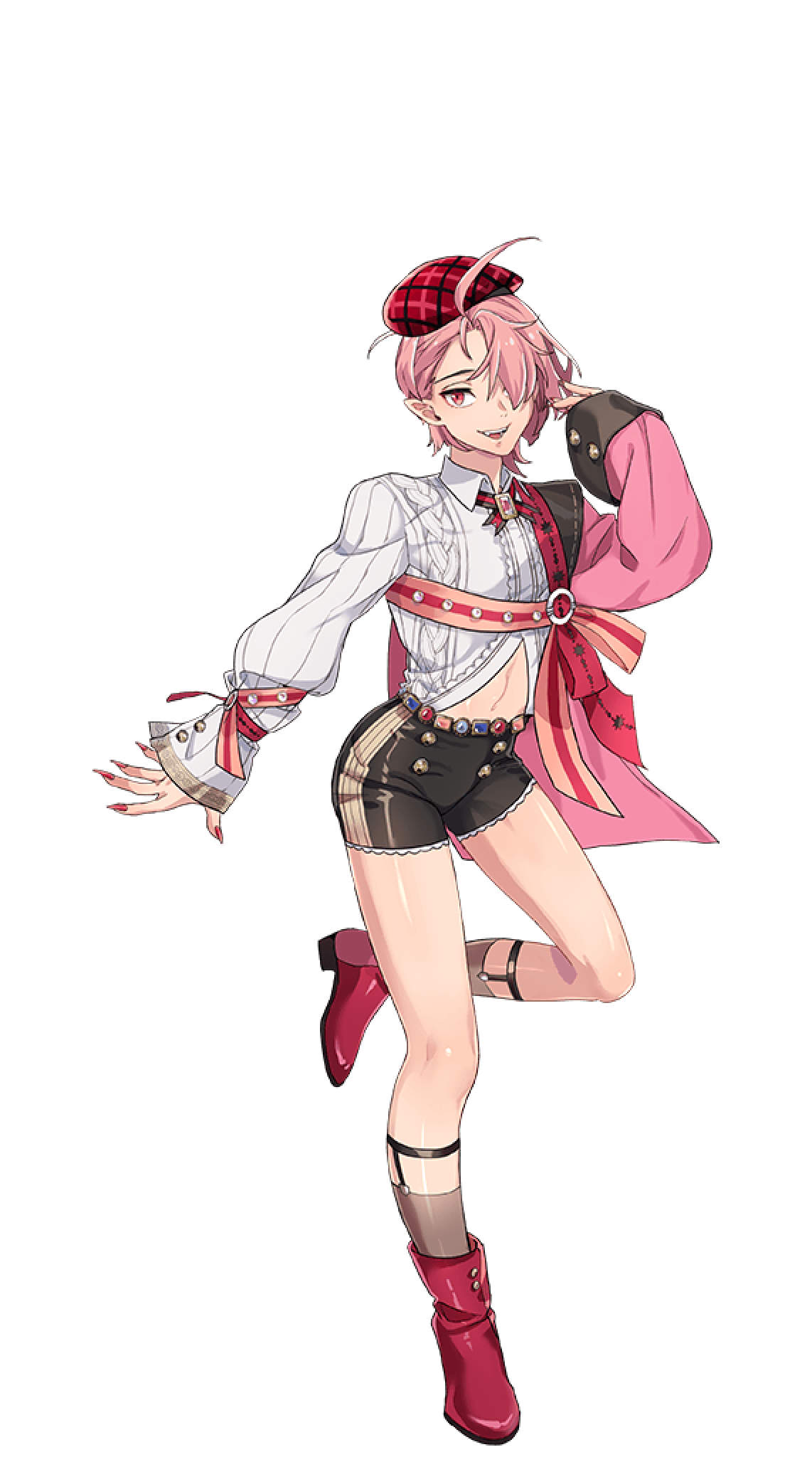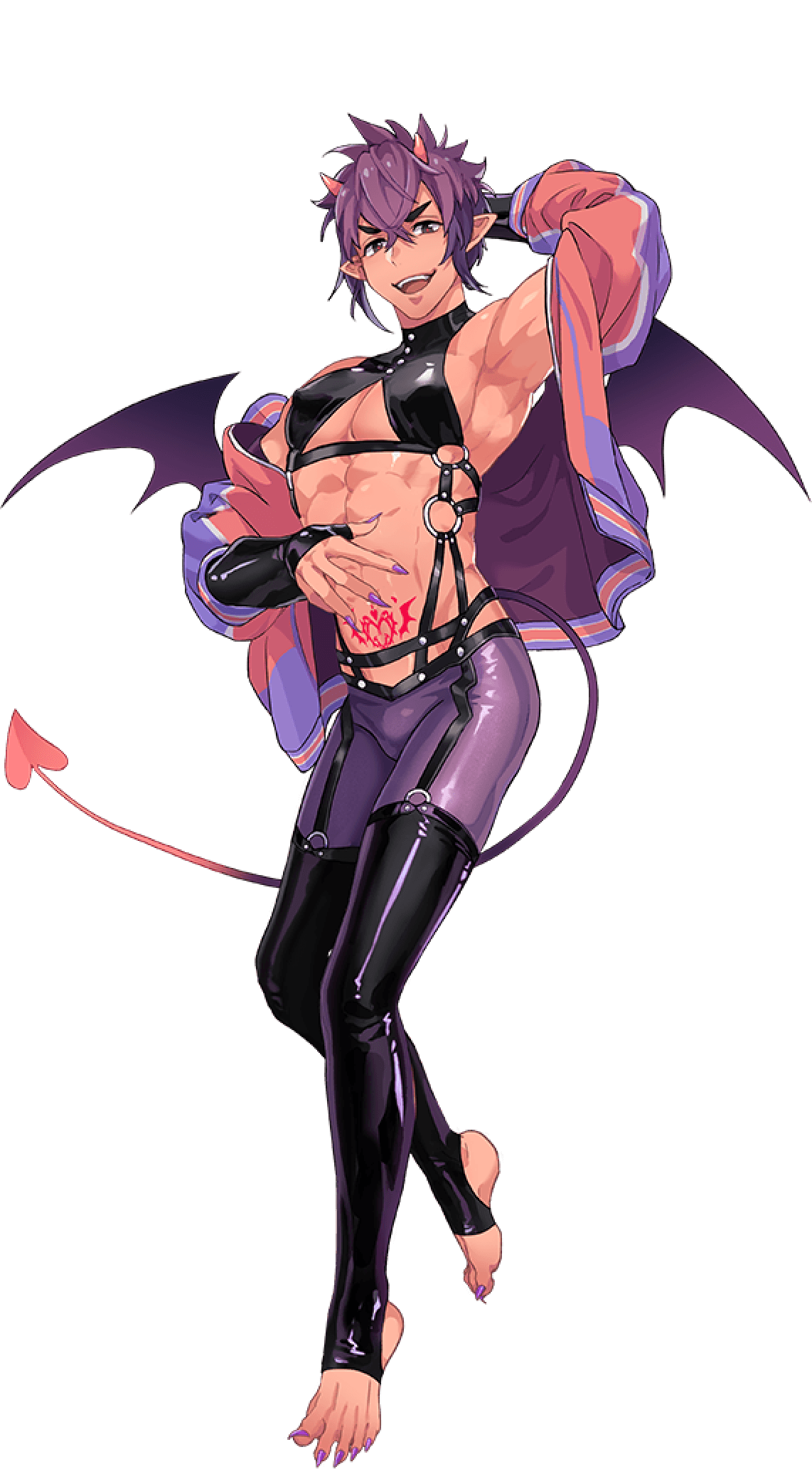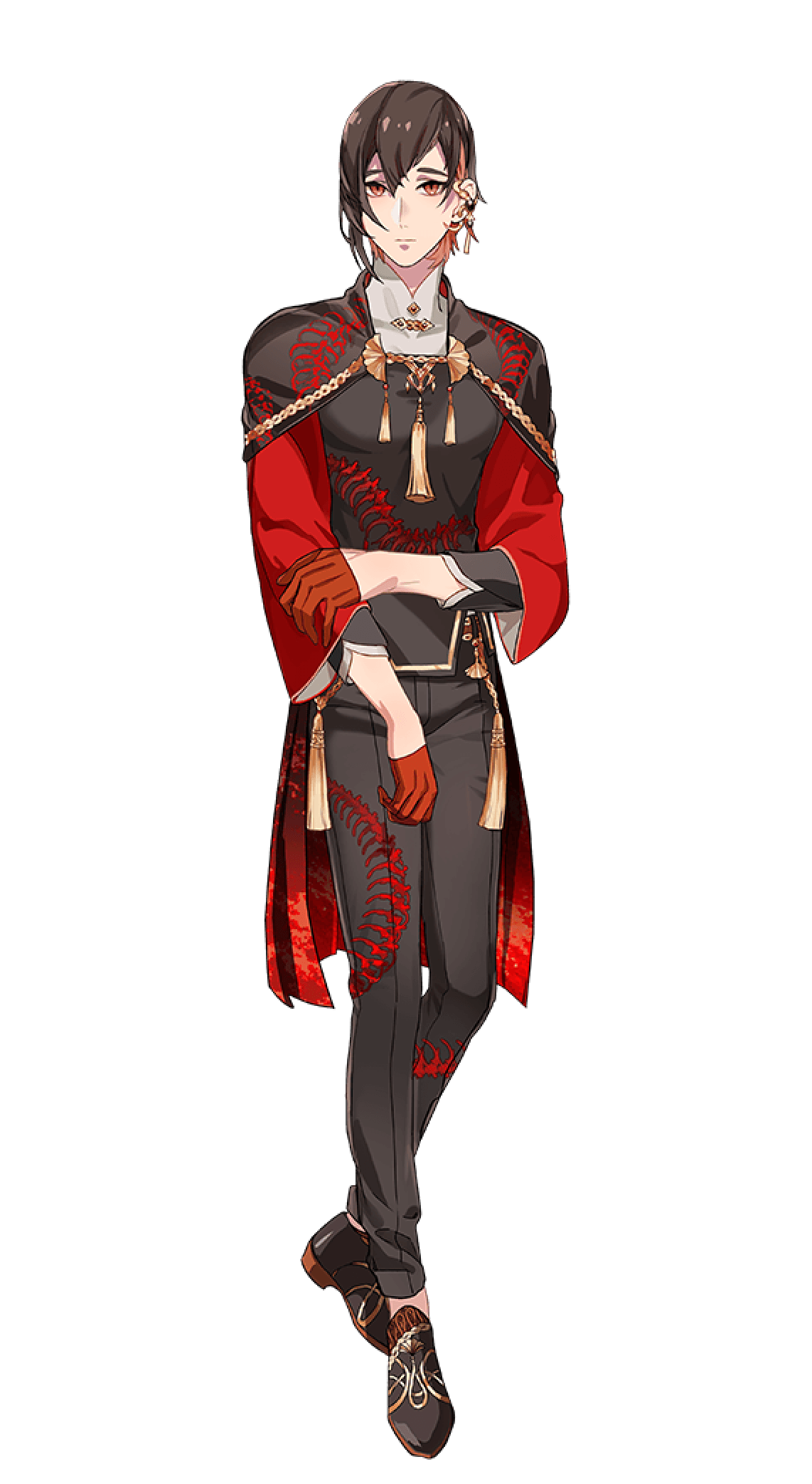 Eiden
CV:Netoru Irakusa
Replenish your essence levels by having sex!?
So awesome... \*cough\* I mean unusual!
READ MORE-