Reward Unlocked - Mobile Wallpapers
As a beloved priest of the people, Olivine's warmth and kindness melt the hearts of fans everywhere~ Set him as your wallpaper and take his sweet smile with you wherever you go!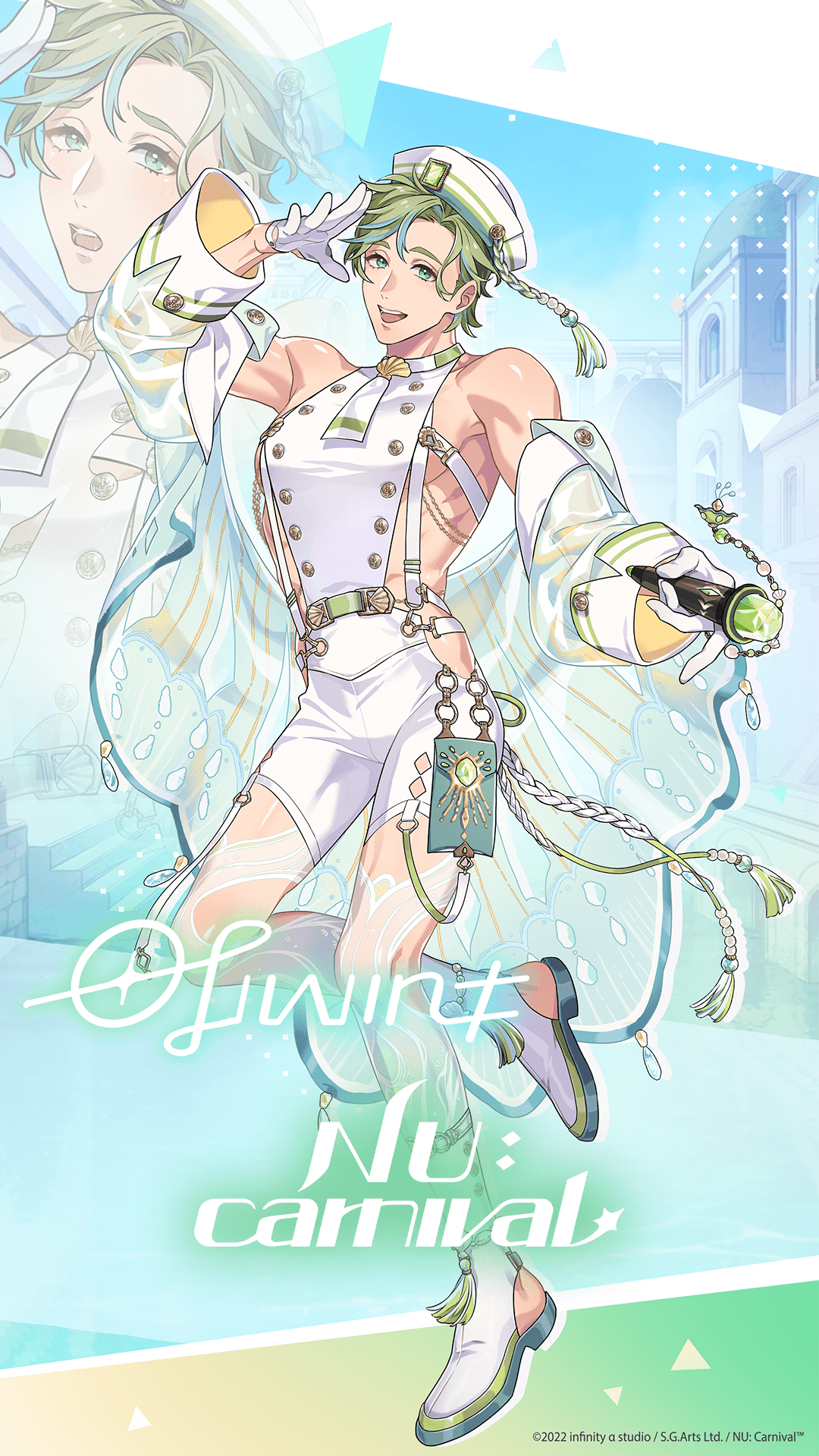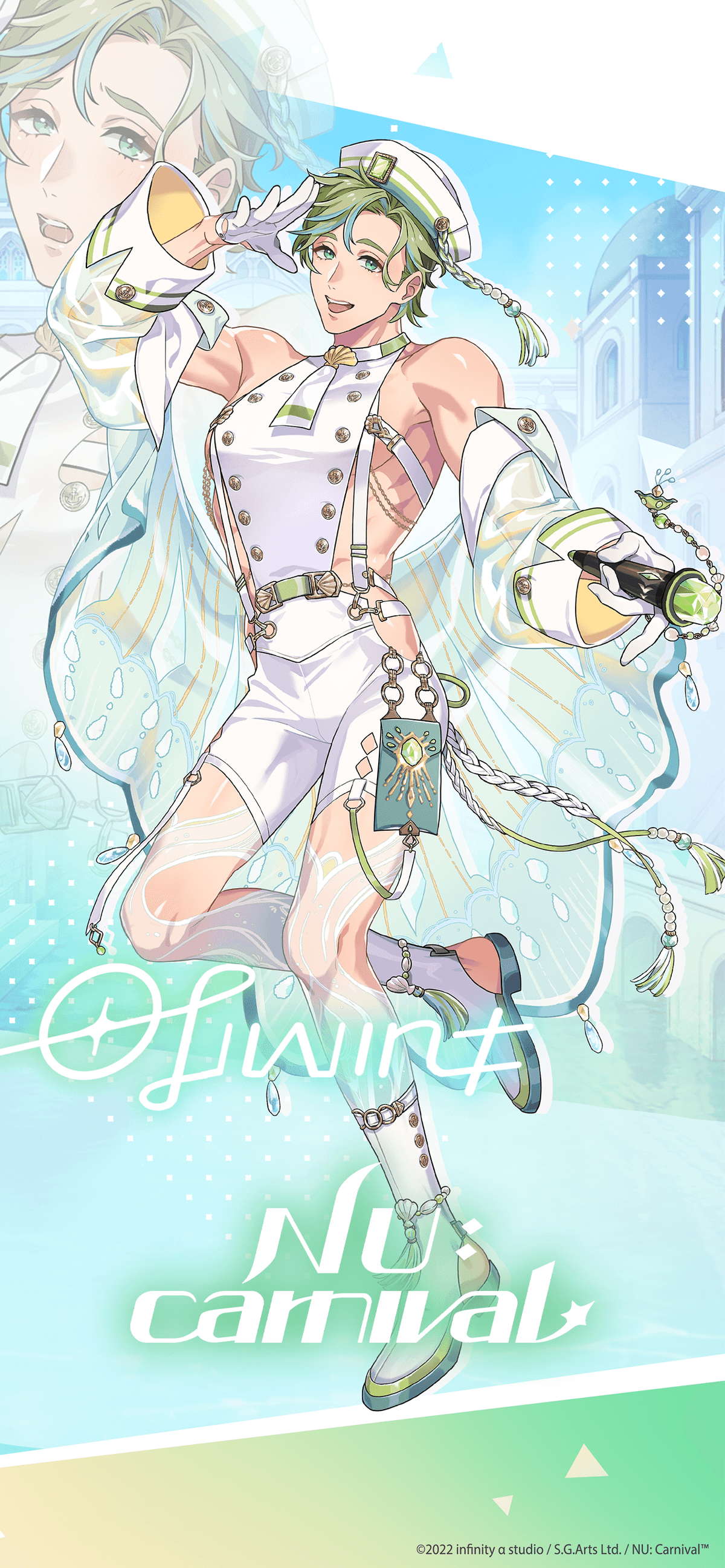 With a voice like a gentle breeze blowing through lush, green fields, he uses his song to share his heart with fans across the world. Set him as your wallpaper and let the worries of everyday life melt away~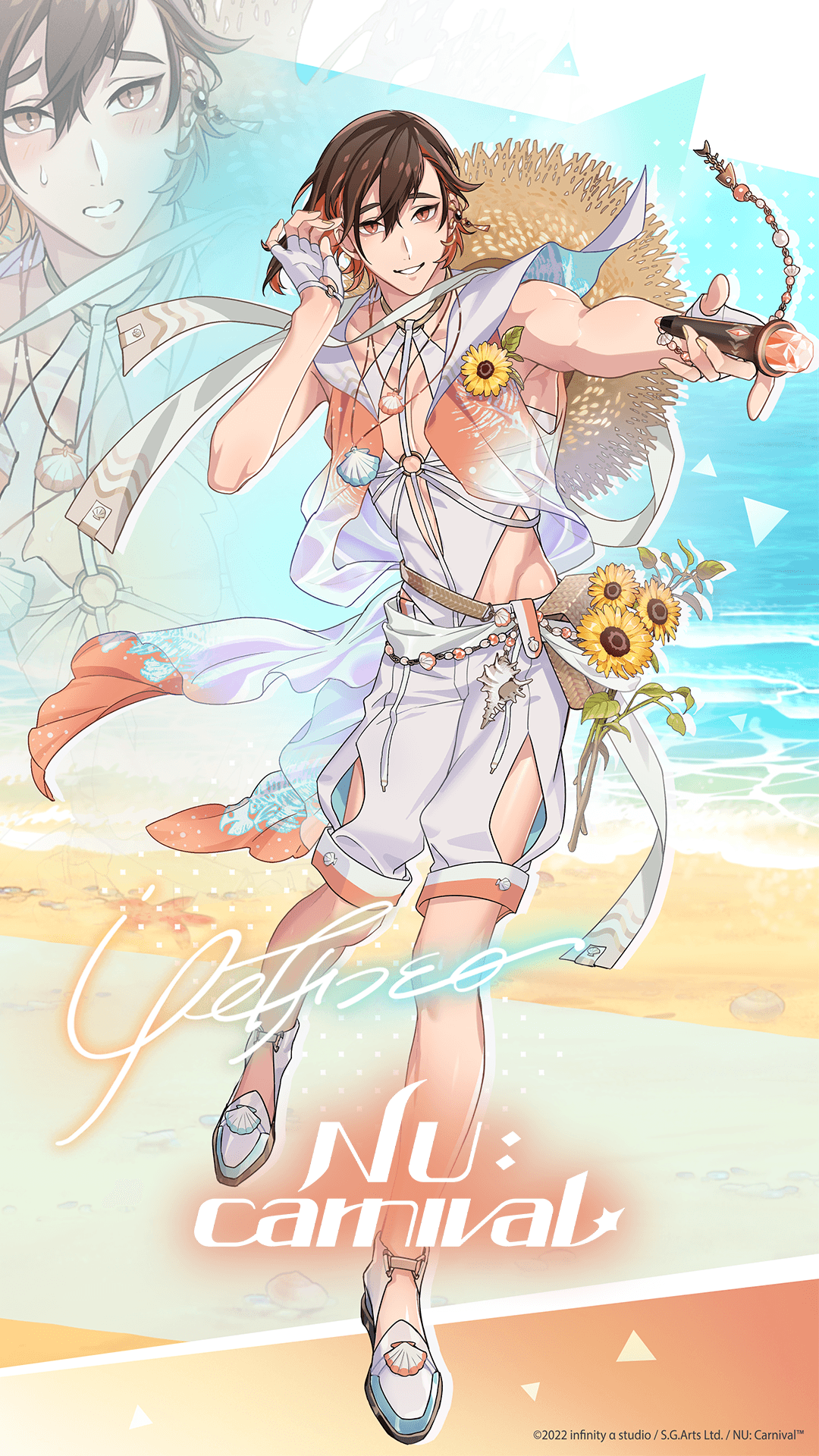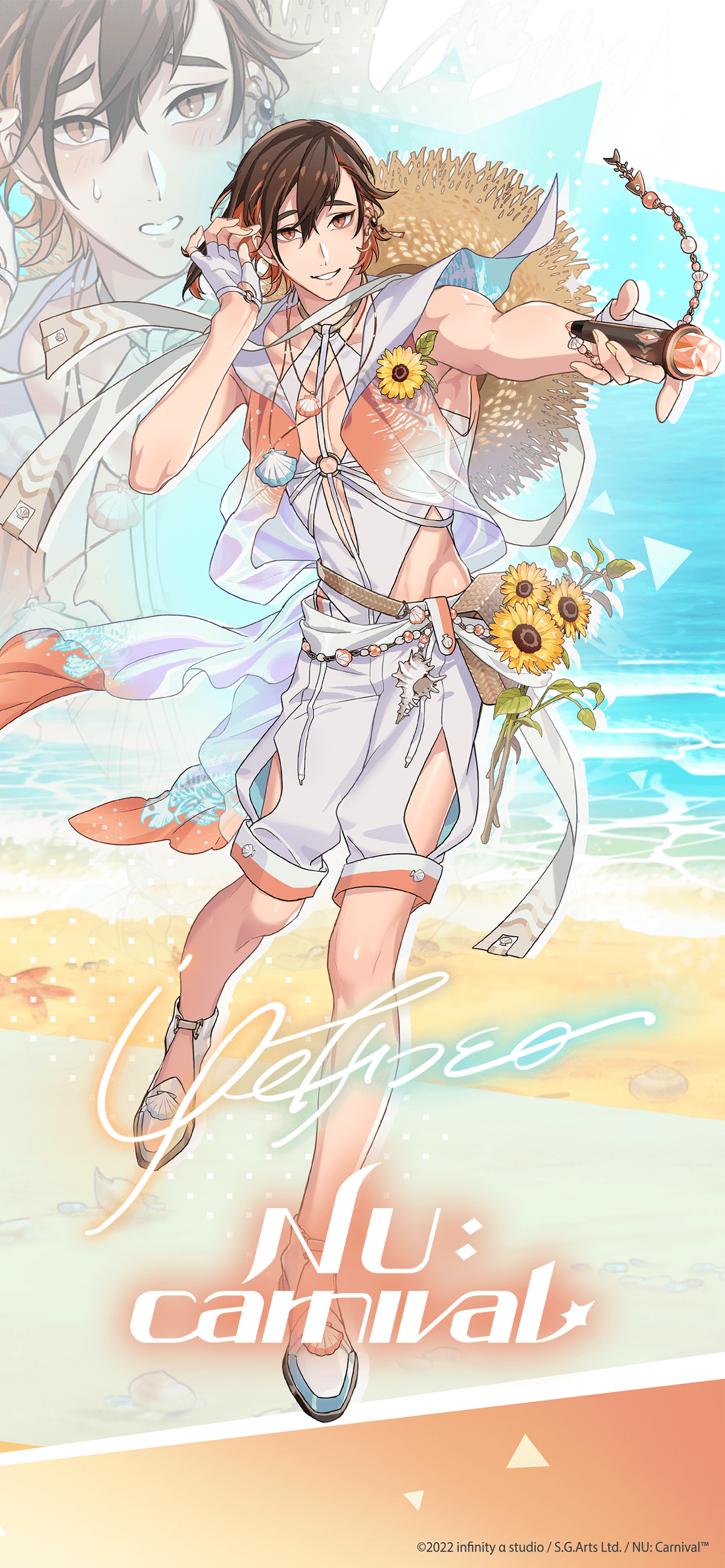 Working hard to better understand human emotions, Blade and his new persona have sent his fans into meltdown~ It's time to give your phone a princely makeover!